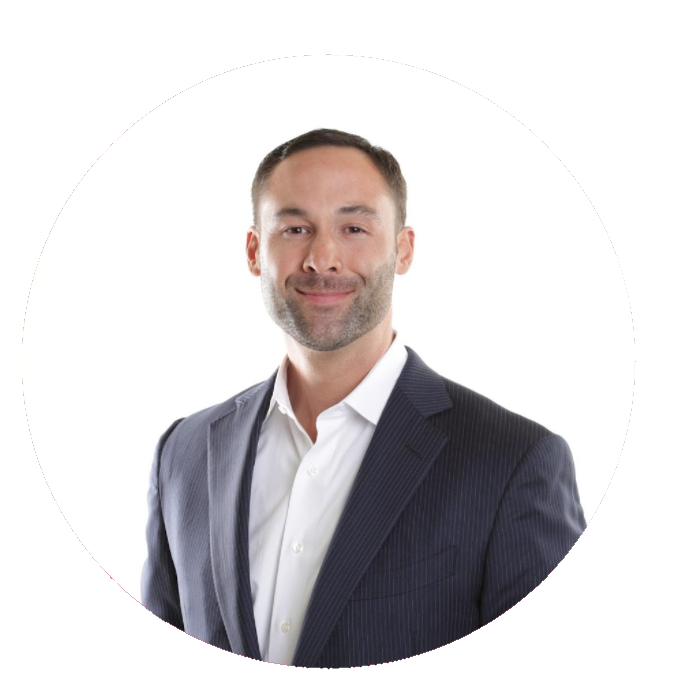 Extremely Recommended Hidden Gem!
Being in the International Business Industry, I have been searching for a while for high-quality legal/business documents platforms that can help us do it ourselves without paying thousands of dollars to law firms to draft documents for us.We finally found DocPro! Besides the massive database of personal legal documents with a long list of use cases and scenarios faced in business and personal affairs, I was shocked to see high-quality legal documents that include almost everything I am looking for. What's more, DocPro team is always ready to create one for you if you can't find it!
Ezzi S.
Nov 21, 2021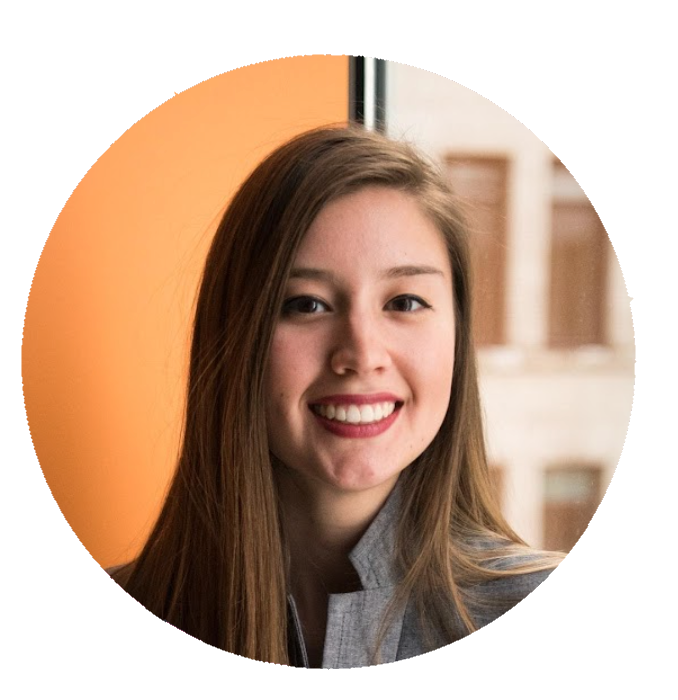 All the document and contract you could want
I am pleasantly surprised at the amount and types of contracts that are defined and listed in this product. They are well done and tweakable. I also note that they have a section to request a contract or document from the vendor. As a company that offers many products and services. I am very happy with this purchase. 
The website was easy to navigate and documents were easy to customize. I foresee myself saving a lot of lawyers' fees by using DocPro! I'd recommend this to any entrepreneur/SME/startup out there. Great job DocPro!
Alchemy Computer
Dec 1, 2021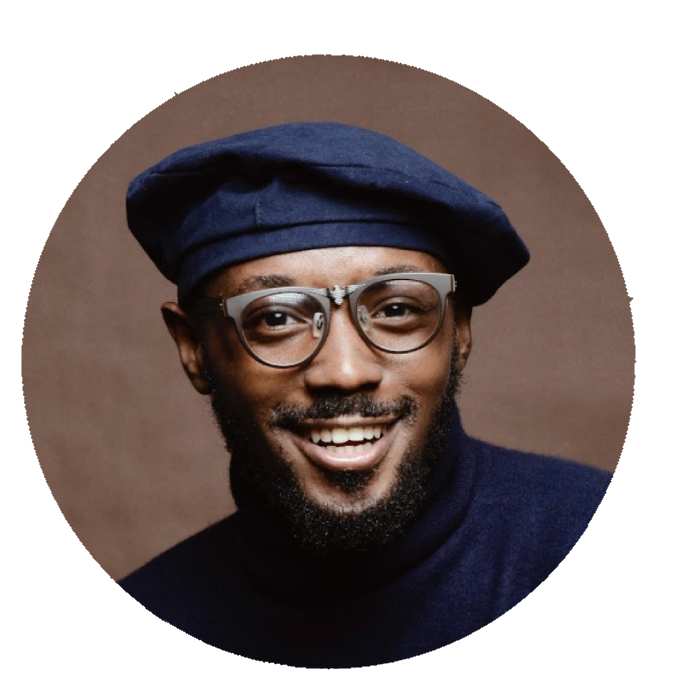 TOP Notch Legal Forms/Document SaaS !!
I don't leave reviews very often, but the templates and documents are SO good. I was bummed. With this Lifetime deal? It is an absolutely, complete no-brainer.
The quality of their doc/form templates is often better than nearly every other similar type of service on the market, and I have tried or used most (Rocket, Zoom, others on here, Nolo, etc.). They have exceptionally high-quality forms and docs that deal with an unusually large number of scenarios faced in business and personal affairs.
Jason Zorn
Oct 2, 2021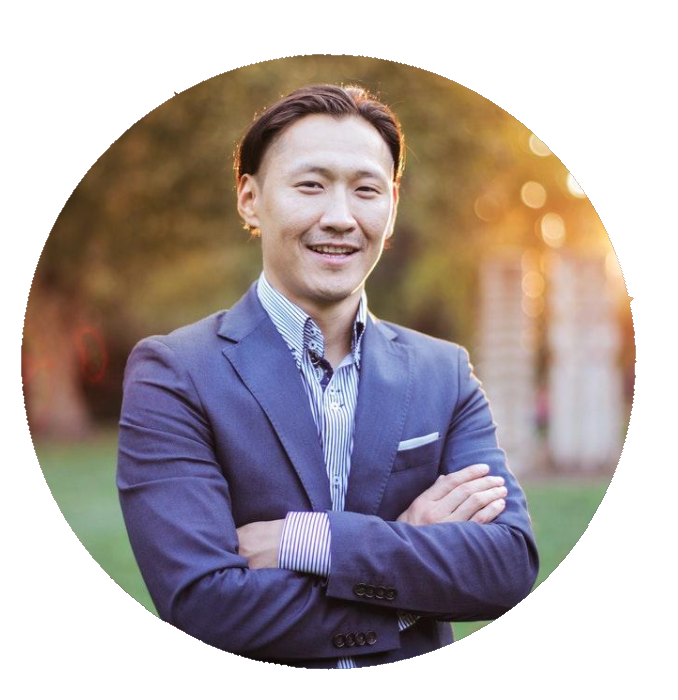 Excellent product / Doc Request
This is amazingly robust. My clients need these types of things all the time and being able to offer it to them makes me look like a hero to them.
I really cannot recommend this service enough. This is one deal that -- like the saying goes -- you will kick yourself later if you miss it (because they would be CRAZY to ever offer these generous terms again, and this is likely just a one-time capital/customer base infusion at these offering terms).
Michael P – Execu Services
Sept 28, 2021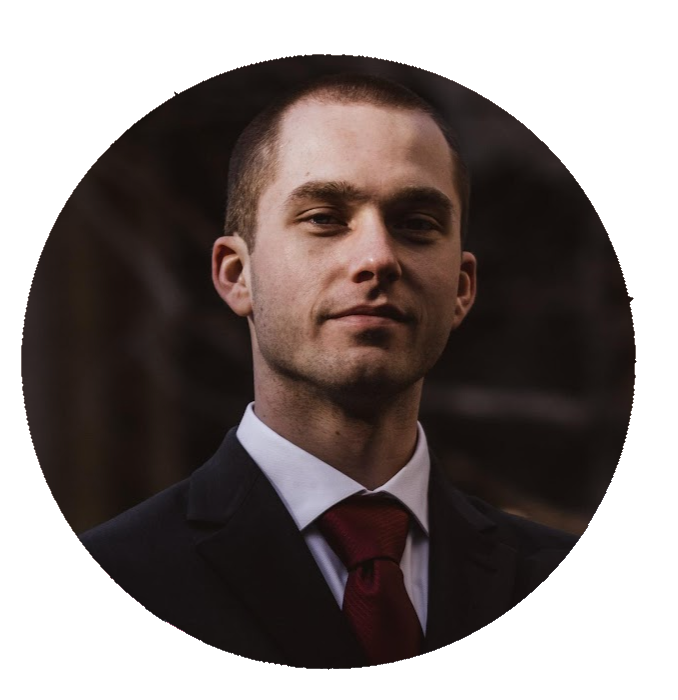 Best Deal Ever for a Lifetime of Documents!
I run a small law firm and I often don't have the documents that I need. DocPro has more than 2000 templates and I can pretty much find what I want for my clients. A one time payment to create as many documents as I want for life? This is a crazy deal.
What is more, if you can't find what you want, they can create a template for you. I asked for an affiliate agreement and they have got it done in a week. This is way better than me hiring my own lawyer to do it!
Mark Jacobson
Sept 23, 2021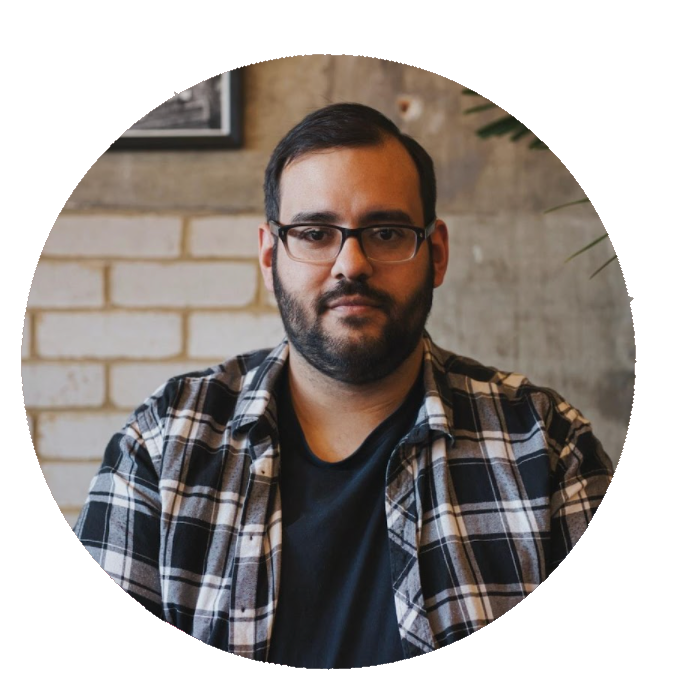 Great range of documents and great value!
I was pleasantly surprised by the collection of documents DocPro had - from website policies to employment contracts, DocPro has you covered. Great value for money!
I also really liked how each document had a detailed description, which helped me understand whether I had got the right document or not.
Oliver Barnett
Sept 10, 2021