If you are a small business owner looking to rebrand your business, it is imperative you keep all potential legal implications of such a rebranding in mind before you make any changes. Although rebranding or altering your company's corporate image is a marketing strategy at its core, there are legal requirements that must be adhered to for a successful rebranding.
Follow these 6 steps to rebrand your business legally:
Trademark Search
Trademark Protection

Assets and Contracts

Trademark protection

Registering your business name

Communicate and announce your rebranding efforts
Note that specific legal requirements will vary depending on your local jurisdiction. The following information is merely a guide.
Think about a brand protection strategy for rebranding
Rebranding is quite costly - particularly due to the many legal implications and requirements - and should not be taken lightly.
Every small business will have a different reason for wanting to rebrand. It might be due to a desire to increase profits, fix a bad reputation or expand on an international scale, etc. Regardless of what that specific reason is, before you rebrand, you should ensure that you can identify the rationale behind your decision to rebrand.
An important consideration in deciding whether to rebrand is whether a rebrand would resonate with your current target market or customer base, as well as your overall business strategy. You should also ask yourself whether your business mission is reflected in the brand's identity. Depending on your answer to these questions, you should be able to determine which issue the rebrand will solve.
1. Trademark search
Your business name and logo constitute intellectual property that requires legal protection under trademark law.
As such, if you wish to adopt a different name or logo as part of your rebrand, you must first conduct a trademark search to determine whether the trademark name and design you want are available. This is essential to ensure that you do not accidentally infringe on another company's intellectual property. If there are other businesses with similar logos and names – you will want to reconsider and choose something more unique – even if they are not exactly the same. This is an especially important consideration for small businesses looking to grow their reputation.
If your business operates on an international level, consider conducting a global search to ensure that your business name and logo are available.
Whatever you choose to do, it is crucial you ensure that you do not infringe another company's intellectual property, as this may result in you incurring hefty legal fees.
For more details on trademark searching and registration, you can take a look at our guide on trademarks here.
2. Trademark protection
Once you have verified that your desired brand name and logo are available for use, you should also ensure that they can be registered. Note that this is not the same as checking its availability. To be registerable, your brand name and logo must be unique, and not overly descriptive.
If your desired trademark(s) is deemed to be available and registerable, you can go ahead and apply for legal protections before you make your rebranding efforts public. This eliminates potential disputes and competition, ensuring that other firms do not attempt to apply for the same trademark. Feel free to use DocPro's Trademark Registration Application Letter Template here to ensure that you do not miss out on any crucial detail whilst applying for legal protection.
If part of your rebranding entails creating a new logo – note that if you hired an independent contractor or designer to create the new logo, you must first ensure that your business holds all the rights to the logo's design before trademark registration. This often entails including several contractual provisions in the design contract to ensure both parties are on the same page. If you need some guidance on writing an independent contractor agreement, feel free to use DocPro's template here.
3. Assets and Contracts
Depending on the extent of your rebrand, you will have to determine whether you want to merely amend the organisational documents you currently have in place, or whether you want to completely create a new entity for your rebranded business. The benefit of just amending the entity is that your legal contracts do not have to be reassigned and, if applicable in your jurisdiction, your tax number will remain the same. Further, there is no need to transfer assets to another newly created entity.
If you choose to create a new entity, in many jurisdictions, you will have to take the additional step of transferring your contracts, and assets and filing for a new tax identification number. Again, these processes may or may not be required depending on where you are located.
Note that the specific paperwork you must do varies depending on location. It is best to check with your local government regarding legal requirements and formalities. As alluded to above, tax number arrangements vary widely depending on where you are based.
4. Registering your business name
In addition to the legal implications surrounding intellectual property, if part of your rebranding entails changing your business name, you must also register a business name. This is crucial as your business name is a legal name used to not only market the company but also used for document/paperwork purposes.
Further, this will of course ensure that other companies do not end up registering the same business name.
5. Determine what to do with your old brand
While you may be preoccupied with developing your new brand, you should not neglect your current/old brand. You need to determine how much legal protection you want for your current brand whilst rebranding. Trademarks generally expire at the end of every 10-year period. Registration, similar to trademarks, is only maintained with use. You should therefore decide whether you want them to expire or whether you want to maintain it while you slowly transition to your new brand.
Another thing to keep in mind is that if you do not use your trademark for 5 years or more, a competitor may file a request to the IP office to revoke or cancel it for non-use. This may involve further legal battles and costs and thus should be avoided if possible.
Further, you should consider the fact that some customers may not be aware of your rebranding efforts, at least initially. Maintaining your old brand and using it ensures that a competitor company does not take away your existing customer base.
All these considerations make it clear that you should ensure your timing is coordinated well. If you think there is any chance of your new brand failing or not turning out successfully, it is imperative that you maintain your old brand and apply for the relevant protections in the meantime.
6. Communicate and announce your rebranding efforts
Once all the legal formalities are completed, you must coordinate a date for all the new changes to take place. Once this date is decided, you should make any last-minute changes and work on double-checking that you have all the content necessary for implementing the rebranding. This includes changing the terms and conditions, website design, contract details, etc.
You should also make sure to communicate this rebranding/overhaul to your clients, as well as all the other individuals or businesses you contract with. However – for the same reasons we explained above, you should hold out until the end to do this – to ensure that there are no brand disputes before you get a chance to make the necessary changes for the rebrand.
Frequently Asked Questions (FAQ)
1. Can you trademark something that already exists or something reasonably similar to it?
If another business has been using a trademark you want or something that is reasonably similar to what you have in mind, it is unlikely that your trademark application will be successful. This is because trademarks must be unique. The only possible way to succeed is if you have sufficient evidence which proves that you are the original and only owner of the trademark.
2. What are the implications of completely abandoning the old brand?
As mentioned, it may not necessarily be the best idea to completely abandon the old brand. There is likely to be a transition period as you rebrand and apply for legal protections - so you should consider maintaining legal protections for your old brand while you carry out the legal preparations. This will help ensure that you keep your existing customer base, and other competitor firms do not have an edge whilst you are in the process of rebranding.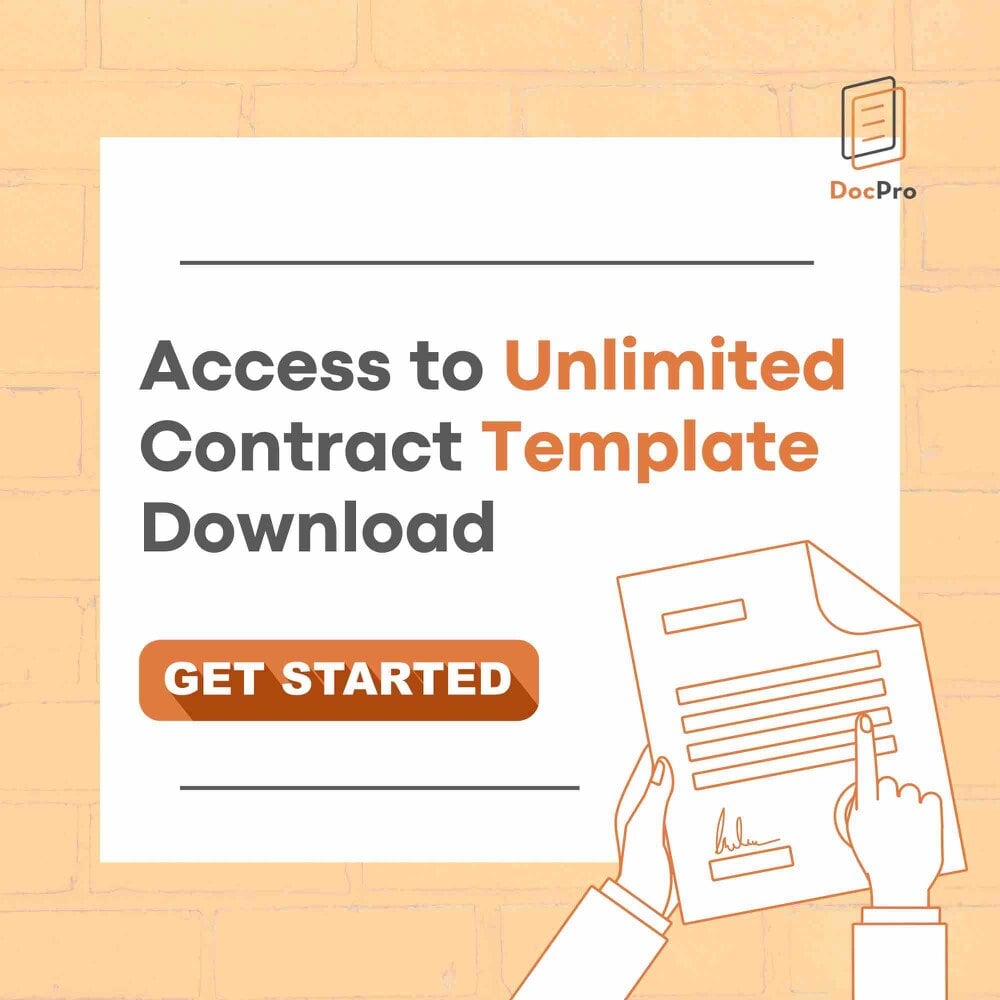 3. When does a business name have to be registered and how is it different from applying for a trademark?
All business names must be registered unless your business is trading your own legal name. However, just because your business name is registered does not mean that you hold exclusive rights and can stop others from using it. If you want exclusive rights over your business name, you need to file a trademark application.
Disclaimer: Please note that this is a general summary of the position under common law and does not constitute legal advice. As the laws of each jurisdiction may be different, you may wish to consult your lawyer.