When it comes to commercial contracts, people often focus on potential profit rather than the potential risks, obligations, and liabilities associated with the contract. However, whether you are a seller, service provider, or purchaser of goods and services, you ought to pay attention to your potential liabilities. It is crucial to assess the extent of your potential liabilities and to limit them where possible. This guide will help you to manage and mitigate such risks through the use of limitation and exclusion of liability clauses.
How to Limit Liability in a Contract?
The most direct way for parties to limit their liabilities under a contract is by (i) excluding liability for certain types of loss through the exclusion of liability clause or (ii) putting a financial cap on liability for such losses through a limitation of liability clause. The limitation of liability, exemption, or exclusion clauses seek to either limit or exclude a party's liability, or the counterparty's rights or remedies.
The following are some examples of limitation of liability, exclusion, or exemption clauses used to limit a party's liabilities in a contract:
Financial limit on overall liability or caps on different types of liabilities;

Liquidated damages to set the amount of liability;

Exclusion of certain types of losses – consequential or indirect losses, loss of profits, third party's responsibilities;

Exclusion of certain implied terms, warranties or law – e.g. implied warranties under Unfair Contracts or Sales of Goods legislation;

Exclusion of specific remedies - specific performance or set-off rights;

Time limit is set on claims;

Force majeure clause to exempt liability from an unforeseeable event;

Entire agreement and non-reliance clause;

Warranties or indemnity for specific inclusions.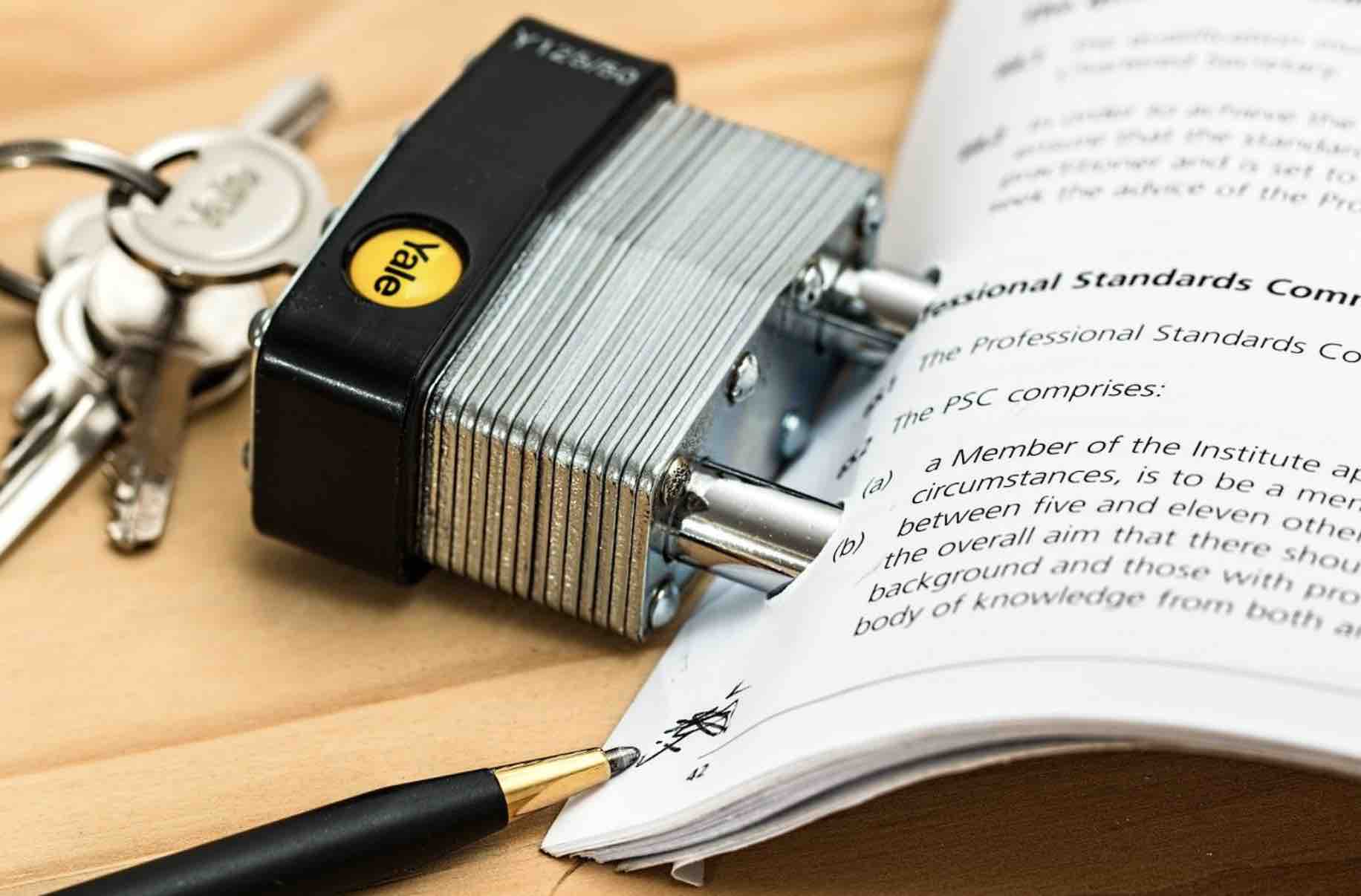 Effectiveness of Limitation of Liability and Exclusion Clauses
Limitation of liability and exclusion clauses are effective ways of balancing risk between parties to a commercial contract. They enable parties to clarify what they do not want to take responsibility for and exclude their liability through these clauses. However, limitation of liability and exclusion clauses need to be approached with care.
For an exclusion clause or a limitation of liability clause to be effective, it must satisfy the following requirements:
The clause should be incorporated into the contract

The clause should be clear and cover the liability in question.

The clause should be reasonable and does not constitute a penalty.

The clause is not prohibited by law.
1. Incorporation of Limitation of Liability Clause / Exclusion Clause into the Contract
Limitation of liability, exclusion, and exemption clauses must be incorporated into the contract for them to be effective. There are 3 main ways for them to be incorporated into a contract/agreement:
By Signature - if a person signs a contract with the terms then they are bound by the terms, even if they don't read them.
By Notice - an exclusion clause/limitation of liability clause will not be incorporated into the contract unless the other party actually knew or has been given sufficient notice of it. The terms of exclusion/limitation must be an integral part of the contract and must be given at the time when it was made.
By Custom - where parties have had previous dealings on the basis of the limitation of liability/exclusion clause, provided the parties have actual knowledge of the clause, then such clause can be included in later contracts.
2. Clear and Cover the Liability in Question
Limitation of liability, exclusion, and exemption clauses should be drafted with due care. In particular, the liability in question should be clearly defined when drafting these clauses. The excluded liability should be marked out with the remaining liability being recoverable under the contract. The terms used must clearly and unequivocally cover the obligation or liability that they seek to exclude or restrict.
For example, instead of a general wording to exclude "any loss however caused", it would be helpful to use more specific terms such as excluding "any loss arising from wilful intent or negligence" with regards to loss arising out of negligence. Clear terms reduce the probability of expensive litigation down the road.
The limitation of liability and exclusion clauses will also need to be incorporated into the contract for them to be effective. This should not be a problem when both parties agree to and sign the written contract. However, it would be an issue if the supplier or service provider provides the goods and services based on its terms and conditions without requiring the customer to sign or acknowledge them.
Your terms and conditions (including the limitation of liability and exclusion clauses) can only be 'accepted' by your counterparty if (i) it has been fairly brought to the other party's attention; and (ii) the counterparty purchase the goods and services anyway being aware of such terms and conditions. The more unusual or onerous the limitation of liability/exclusion clause, the more prominence it should be.
If the purchaser has sent you its form of "terms and conditions", it would make things even more complicated. This will result in a "battle of the forms", where the party who last sends "terms and conditions" before the transaction will be deemed to have accepted the terms of the other party. One will need to determine who the winning party is to decide which limitation of liability and exclusion clauses has been incorporated.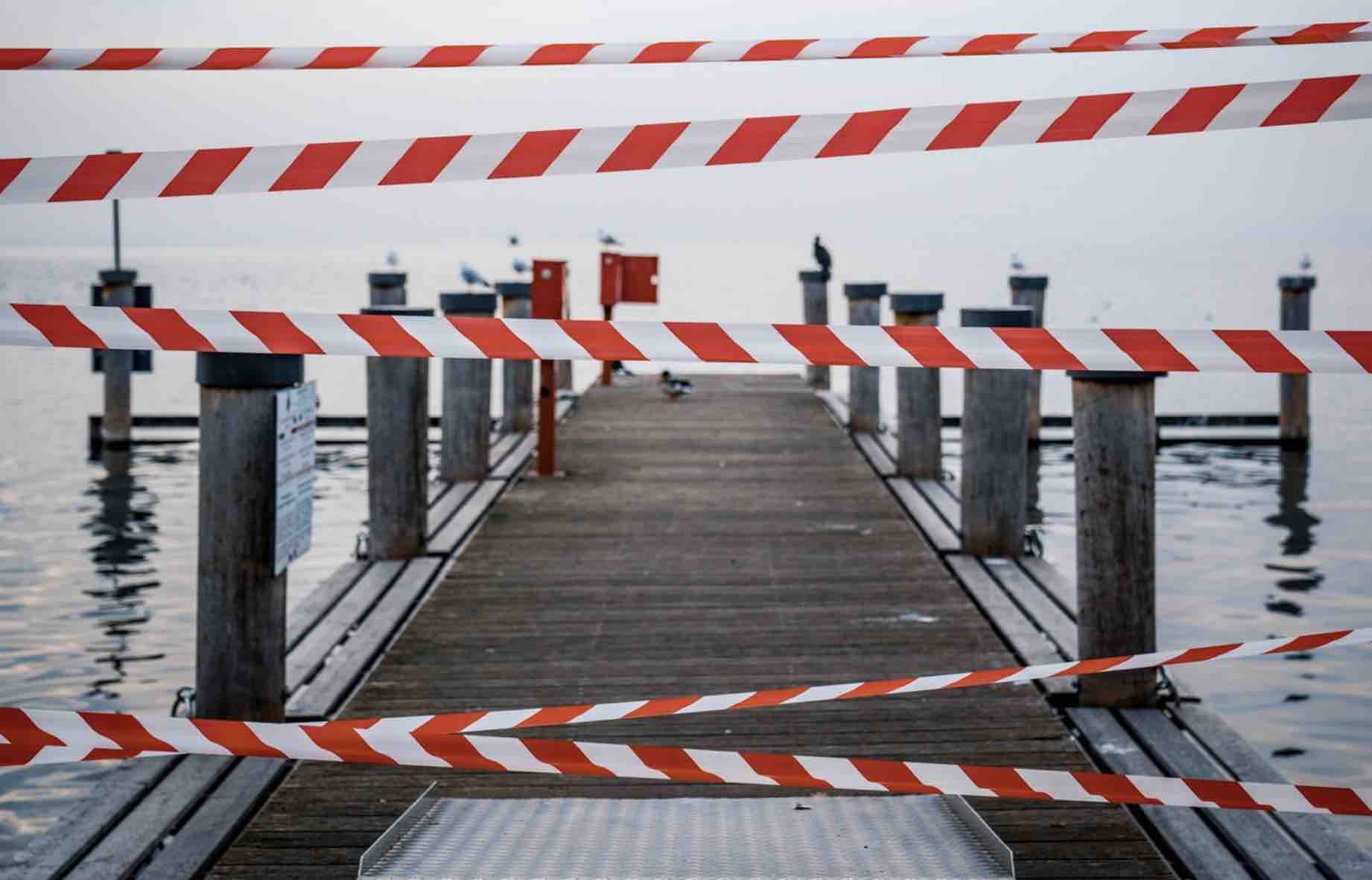 3. The Limitation or Exclusion of Liability should be Reasonable
A limitation of liability or exclusion clause may be unenforceable if it is unreasonable – for example, if the liability caps are set too low or exclusions too broad in scope. The more reasonable, narrow, and realistic the clause, the more likely it is to be upheld by a court.
Concerning a general commercial contract, liability for breach of contract cannot be excluded without reasonable grounds to do so. What constitutes reasonable will depend on the facts, including but not limited to: (i) the relative bargaining position of each party, (ii) whether there are alternative options available, and (iii) whether any incentives to agree were given to such terms.
The downside of drafting an all-encompassing limitation or exclusion of liability clause is that it may run the risk of being struck down by the court. If the entire limitation of liability clause is struck down, then the party may face unlimited liability, which is the exact opposite of what the parties want.
If there are ambiguous terms, the court may apply the "contra proferentem" rule, which means that the clause will be interpreted strictly, construing any ambiguity against the party seeking to rely on it. The court will also look to the other contractual terms agreed to ascertain the parties' original intentions and intervene only when strictly necessary.
4. Statute and other Legal Requirements
In many common law jurisdictions, there are unfair contracts and consumer protection legislation that seeks to balance public policy with freedom of contract. They are in force because there often is a power imbalance between contracting parties; the legislation ensures that the stronger party is not free to impose its terms on the weaker party in negotiations to absolve itself from any potential liabilities and obligations.
For example, the English Unfair Contract Terms Act imposes a reasonableness test on many limitation clauses, such as liabilities for negligence, misrepresentation, and implied terms. Like the test above, the clause must be fair and reasonable in the circumstances which were, or ought reasonably to have been, known to, or in the contemplation of, the parties at the time of entry in the contract.
Furthermore, English law stipulates that one cannot exclude or limit liability for death or personal injury caused by negligence. Other liabilities caused by negligence can only be limited or excluded if the contract terms pass the "reasonableness test". In addition, there is generally no limitation on liability for fraud.

If you need any information on termination for breach of contract, you can refer to our blog post here: https://docpro.com/blog/terminate-contract-breach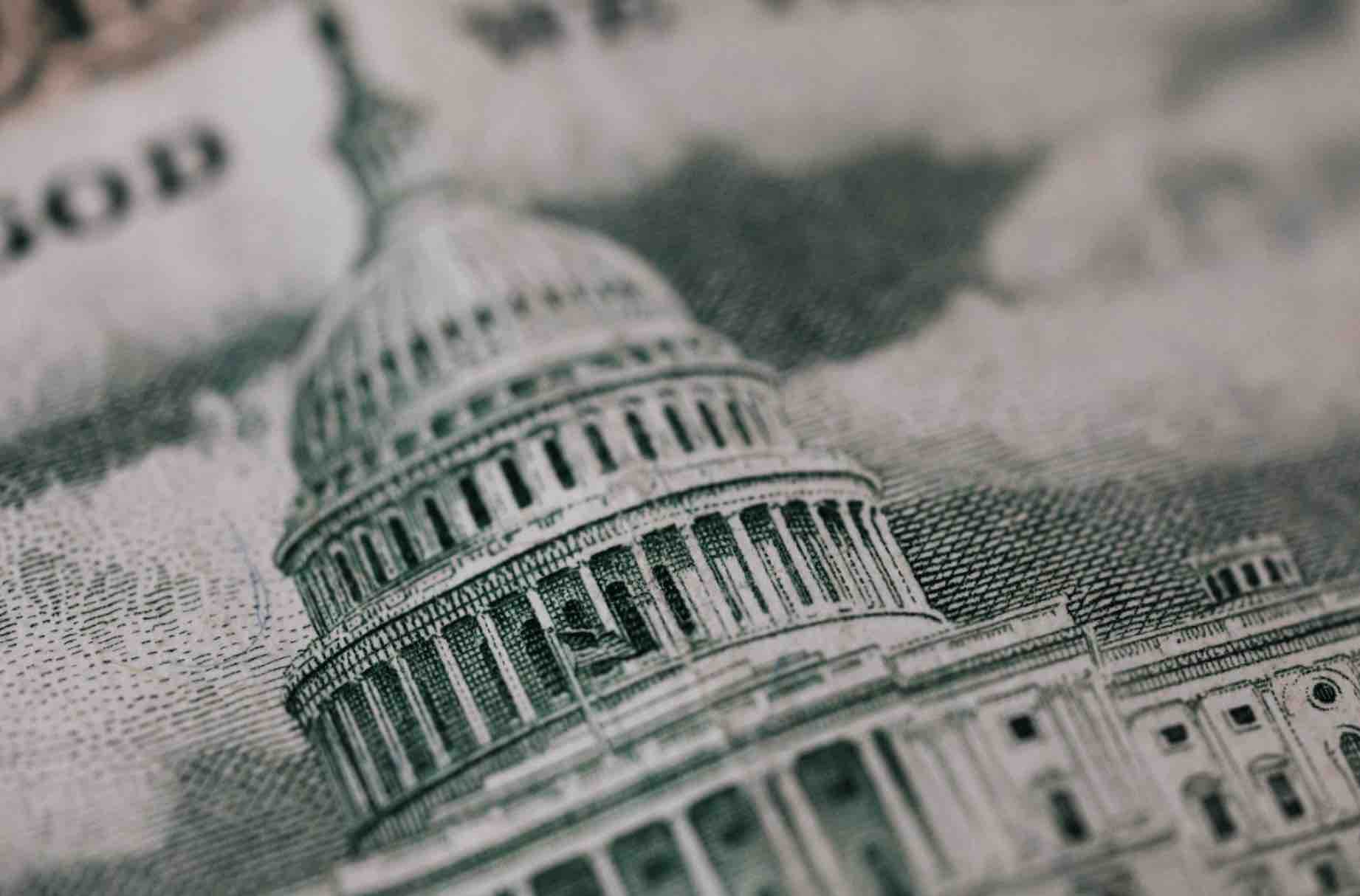 Types of Limitation of Liability and Exclusion Clauses
The two main types of clauses are (i) limitation of liability clause with financial caps on claims and liabilities; (ii) exclusion clause that seek to exclude or limit certain types of loss:
1. Capping Liability in Contracts
(a) The easiest way to restrict liability is to specify an aggregate financial liability ceiling in your limitation of liability clause, like such:
The aggregate amount of the liability of Party A for all Claims shall not exceed [Amount].
Instead of having a fixed monetary amount, the amount can also be expressed as x times the amount of the value of goods and services provided by Party A. Generally, "manifest and reckless default, fraud, fraudulent misrepresentation or reckless misconduct by the defaulting Party" will not be included in the liability cap.
(b) Another way is to impose a cap on an individual claim, for example:
Party A shall not be liable for any individual Claim unless the liability of Party A in respect of such Claim exceeds [Amount] (in which event Party A shall be liable only for the excess over [Amount]).
This may appear to be more reasonable in court as an aggregate liability cap for all claims which may be construed as too wide or all-encompassing.
(c) For higher value items, products, or services, one may wish to set a minimum financial threshold for a claim:
Party A shall not be liable for any Claim unless the aggregate amount of the liability of Party A for all Claims exceeds [Amount] [(in which event Party A shall be liable only for the excess over [Amount]).
This is like excess in car insurance. It is done to disincentivise small claims unless the aggregate liability is over a certain threshold.
2. Liquidated Damages
The parties may wish to agree in advance on the number of liquidated damages which could be recovered in respect of a specific breach, like so:
If, [BREACH OCCURS], then Party A shall be liable for liquidated damages for such delay at the rate specified below:
[(a) from what date;
(b) rate;
(c) maximum liability.]
Liquidated damages are used to assess damages arising from the late performance of contractual obligations or failure to achieve performance or output criteria. This is usually drafted as a percentage of the value of the work per day after the completion date.
The stipulated sum should represent liquidated damages judged at the time the contract was made, as it amounts to a genuine pre-estimate of the damage which the innocent party would suffer because of the breach.
However, it will be unenforceable if it is a penalty designed to secure the performance of the contract, regardless of whether the actual loss is greater or smaller than the liquidated damage. In general, if the amount of liquidated damage is disproportionately high, it runs a higher risk of being deemed an unenforceable penalty.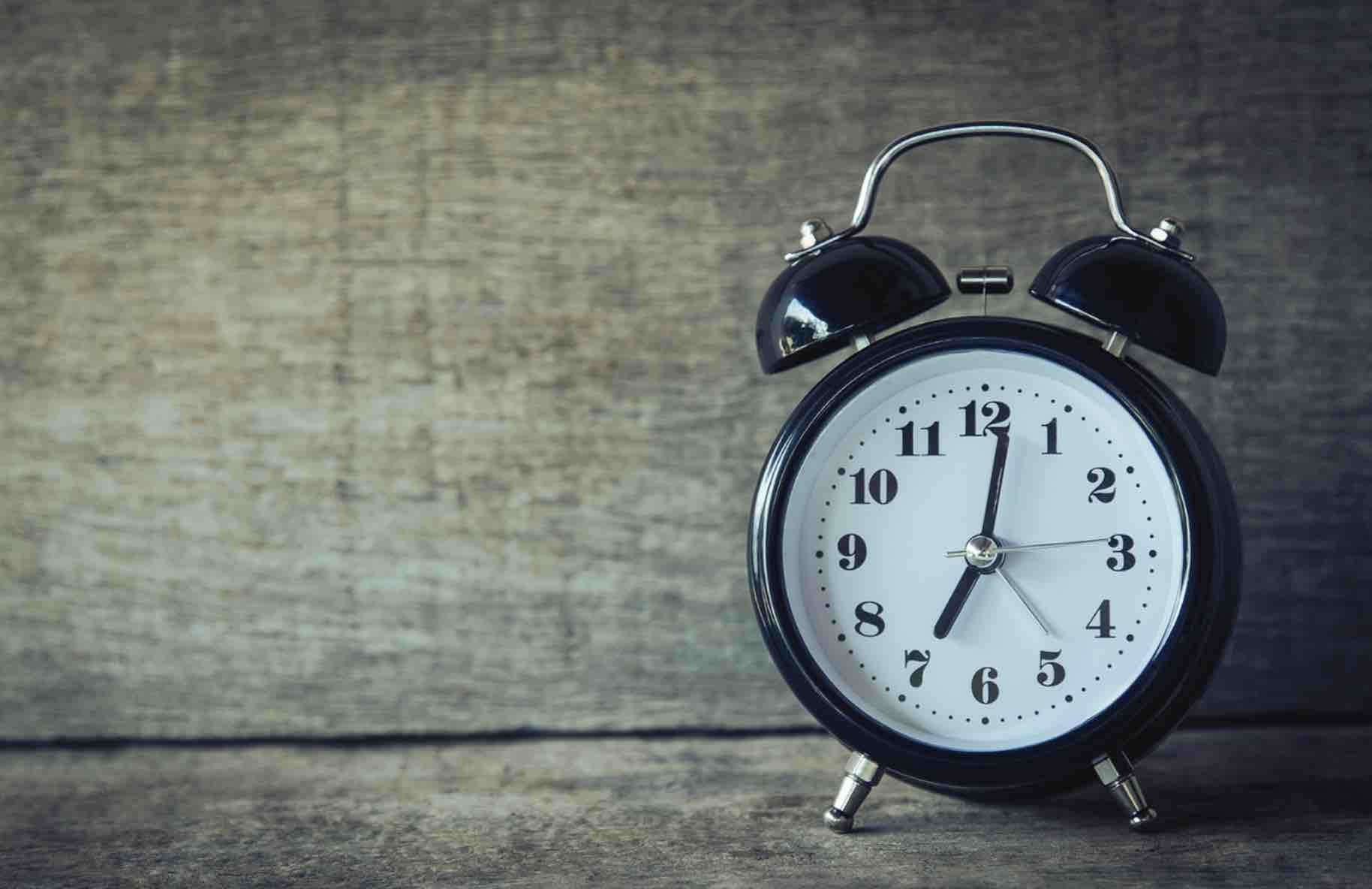 3. Time Limit
Another common restriction is to impose a time limit on claims:
Party A shall not be liable for any Claim unless it receives from Party B written notice containing specific details of the Claim including Party B's estimate (on a without prejudice basis) of the amount of such Claim on or before [Date], in the case of a Claim for breach of any of the Warranties.
Again, the time limit should not be too short, otherwise, it would run the risk of being regarded as unreasonable and thus become unenforceable.
4. Exclusion of Liability Clause
(a) One can also choose to exclude certain categories of liability completely. The most common examples are indirect losses, such as loss of profit, loss of revenue, and loss of business. For example:
Party A shall not under any circumstances whatever be liable for:
loss of profits; or

any special, indirect or consequential loss, costs, damages, charges or expenses.
(b) You may also wish to exclude losses or damages of distant categories, contingent liabilities or where the scope of potential losses or damages is too vague to be priced. Other items you may wish to carve out are claims arising from the acts or omissions of the claiming party, and claims as a result of a change in the law.
(c) In addition, one may wish to exclude money paid out by the insurer in relation to the claim from the liability claim, or if already claimed, be paid out to the defaulting party. This will prevent the claiming party from being doubly compensated.
5. Lower Performance Standard
Another way to limit liability is to lower the performance standard under the contract. For example, the obligation to use "reasonable skill and care" is often easier to achieve than the guarantee that something will be "fit for purpose. Similarly, the obligation to perform on a "best-effort" basis is more reasonable a commitment than using "best endeavours", as "best endeavours" would require you to do everything possible to achieve the outcome, regardless of whether it is against your commercial interest. On the other hand, "best-effort" only requires you to make your best effort to achieve the outcome and does not require you to take extra steps; this might be contrary to your commercial interests.
6. Warranty
Instead of trying to agree on the losses and liabilities to exclude, one can also identify the losses that parties intend to be recoverable and include them as warranties. This is easier for the parties to agree on and everything else outside of the warranties shall be excluded. Warranties are common for larger-priced items, services, and businesses. In addition, items that have been disclosed can be excluded from warranties.
Party A shall not be liable for any Claim in respect of any fact, matter, event or circumstance to the extent that:
(a) (in the case of a claim for breach of Warranty) such fact, matter, event or circumstance has been disclosed in this Agreement, the Disclosure Letter or in any document disclosed to any director of or professional adviser to Party B; or
(b) allowance, provision or reserve has been made for such fact, matter, event or circumstance or to the extent that payment or discharge of the relevant matter has been taken into account therein.
7. Entire Agreement Clause
To limit potential liability from innocent or unintentional pre-contractual statements which may inadvertently become a pre-contractual representation, it is common for the parties to include an "entire agreement" clause and/or a "non-reliance" clause in the contract. An Entire Agreement clause usually includes terms to the effect of:
This Agreement sets out the entire agreement and understanding between the parties with respect to the subject matter of it.
A non-reliance clause is more common in financial contracts. With non-reliance clauses, the parties acknowledge that they have made their own independent decisions to enter the contract and have not relied on representations made outside of the contract.
8. Force Majeure
Force majeure is a common clause in a commercial contract that stipulates the consequences of extraordinary or unforeseen events that lie beyond the control of the parties. An example of this is what is described as an "Act of God". A sample force majeure clause can be set out as follows:
None of the parties shall be liable for any failure or delay in performing any of its obligations under or pursuant to this Agreement if such failure or delay is due to any cause whatsoever outside their reasonable control, and they shall be entitled to a reasonable extension of the time for performing such obligations as a result of such cause.
The force majeure clause helps to limit liability and allocate risks when unforeseen events adversely affect the ability of one or both parties to perform their contractual obligations on time or in full.
For a more comprehensive selection of force majeure clauses, please see our template here:
https://docpro.com/doc1647/general-boilerplate-clause-term-force-majeure

Conclusion
Limitations of liability and exclusion clauses are of fundamental importance in managing and allocating risks in commercial contracts. They are often the subject of intense negotiations between the contracting parties used to exclude certain types of losses or set a financial ceiling for the contracting parties' total liability. One should consider the following factors when negotiating limitation of liability clauses:
the value of the contract,

the role and responsibilities of the parties,

the potential risks and liabilities, and

the relative bargaining powers of the parties.
You may well have a limitation of liability and exclusion clauses with everything in your favour (i.e., minimal liability cap and exclusion of all liabilities), but if these clauses are unreasonably broad and onerous, they can easily be deemed unenforceable by the court. If this situation does arise, not only would they not achieve their intended purpose, but may have the opposite effect of offering no protection against unlimited liability.
A well-drafted clause enables both parties to balance their risks with the benefits of the contract. If you are looking for a more comprehensive list of limitations of liability and exclusion clauses, you can refer to them here:
https://docpro.com/doc1780/general-boilerplate-clause-term-limitation-of-liability-exclusion-clause
Please note that this is just a general summary of the position under common law and does not constitute legal advice. As the laws of each jurisdiction may be different, you may want to speak to your lawyer.