If you and your spouse are considering getting a divorce, you must first determine whether you want to hire a divorce lawyer. This is not a simple question, as the answer highly depends on your circumstances. Contrary to popular belief, you are not legally required to hire a lawyer to file a divorce in most countries – meaning if you and your spouse are able to reach an agreement on what you want, you can settle the divorce without legal intervention. Regardless of what you choose, you should first assess your circumstances to ensure that your needs are met, and your interests are fully protected.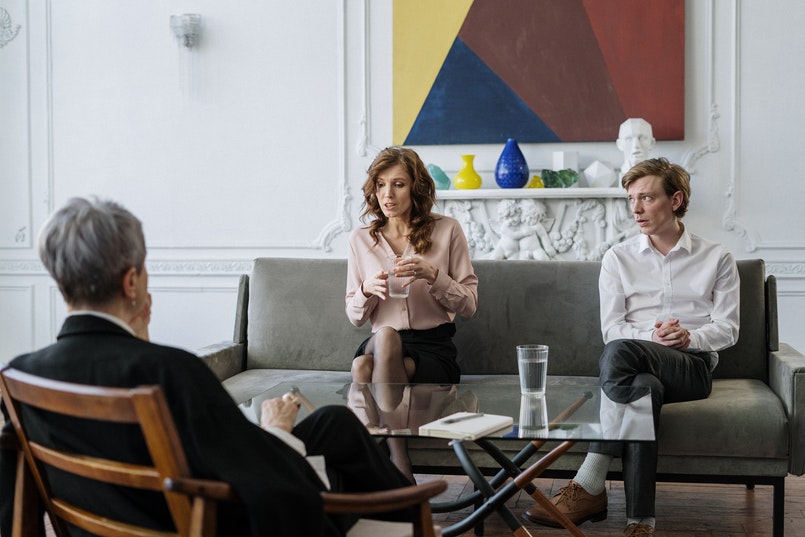 What are the usual disputes in a divorce?
There are mainly three issues that are argued by parties in a divorce case:
Grounds for divorce: What is the ground of the divorce petition? Is a party entitled to file a divorce?
Financial dispute: How should the marital assets be divided between the spouses? Is a party entitled to alimony payment?
Children order: Who will get legal custody, care and control of the children?
In general, the more complicated your answers to these issues are, the more likely you will need to seek advice from a lawyer.
Do it yourself?
Although divorce is one of the most complicated and emotional legal disputes, not all cases require extensive legal or court assistance.
If a married couple can see eye to eye on what they want for their family, they should try to negotiate a divorce settlement on their own.
Here are some of the major legal issues you can try to work together with your spouse before seeing a divorce lawyer: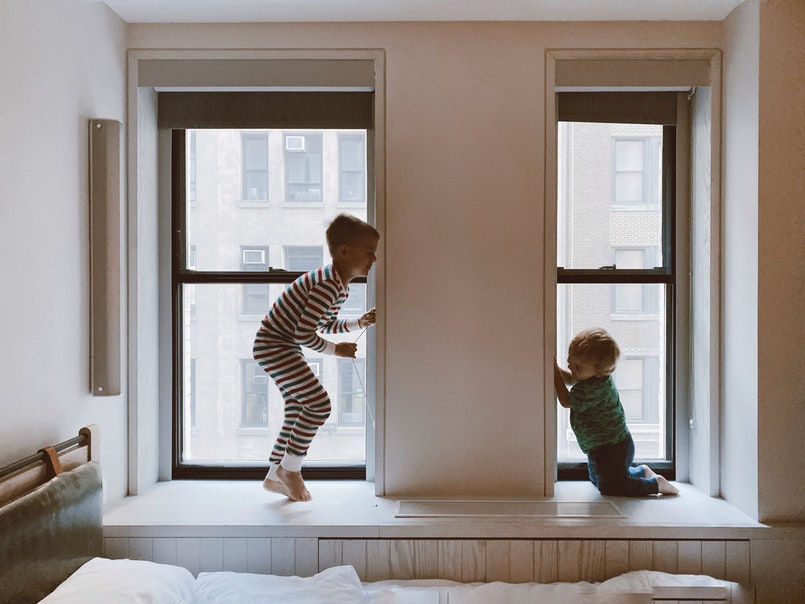 There are several advantages of you and your spouse working together through the divorce process. Some of those include:
Control and certainty: Instead of leaving everything to the court to decide, you will have better control over the important things that might be raised during your divorce.
Time and money: Hiring a divorce lawyer can be expensive and prolong the process. You can save a lot of time and money by doing it yourself.
Feeling of children (if any): Without undergoing a complicated and adversarial court process, children can go through a divorce under a smoother transition.
Why do I need a lawyer?
While going through the divorce process without seeking legal help or obtaining legal representation brings obvious advantages in terms of efficiency, cost, and independence, it may be necessary, or better in some circumstances:
Fearing violence: If you fear that you will suffer from physical harm from your spouse, you should definitely hire a lawyer. There are laws in place which can protect you from domestic violence, such as a temporary restraining order immediately taking you and your children to a safe place.
Saving money: In some circumstances, you might save more money by hiring a lawyer.
Divorce lawyers are trained to do a proper analysis of family assets. The marital assets might come out to be much more than you originally anticipated. Lawyers can help potentially increase marital assets and maximize your entitlement post-divorce.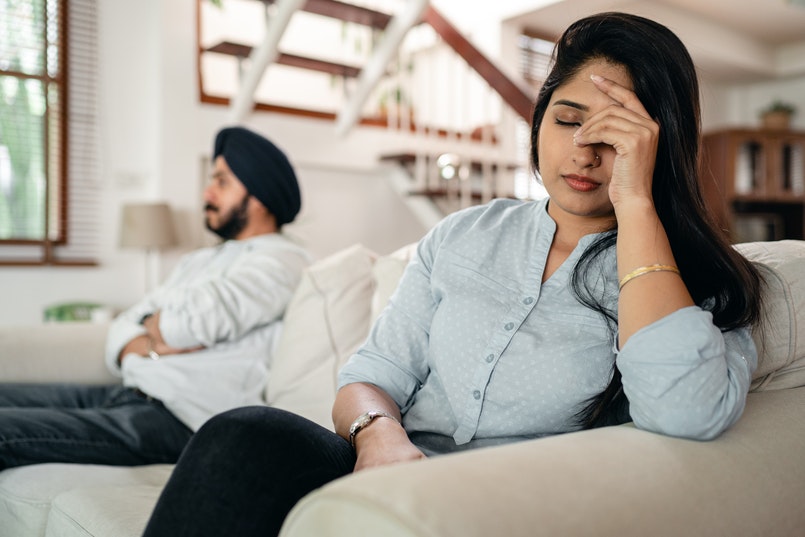 Your spouse is hiring a lawyer: You should consider hiring a lawyer if your spouse has already done so. Otherwise, your opponent can take advantage of your limited knowledge and understanding of your entitlements.
A lawyer protecting your interest: Every country has different divorce rules, so unless you are confident in your ability to understand the laws and file the correct legal documents, then you should hire a divorce lawyer to help you. Moreover, some countries recognise same-sex marriages whilst others do not. An experienced and competent lawyer will be able to identify what you are entitled to, such as financial assets and children's custody orders.
You must take your time and hire the right lawyer for your case. A good divorce lawyer can fan the flames and provide a calm and constructive perspective.
You should at least understand why you are hiring a lawyer. Is it to fight against your spouse in court, or to help you and your spouse work out an agreement together? They are different and demand lawyers to take varying approaches.
You should also make sure you ask your lawyers questions such as:
Would you support a decision to seek settlement outside of court?

Do you prefer collaborative options other than fighting in court?
Lawyers are trained to argue zealously for their clients, so you should make sure how you want your lawyer to go about your case at the outset.
If you have decided to settle the case with your spouse, you might want to check out our divorce settlement agreement template.
What if it is an uncontested divorce?
It is obviously great if you and your spouse can agree on all the terms of the divorce. However, it might still be wise to have a lawyer at least look through the custody agreement and any other relevant agreements, and to ensure that these documents have been made on fair grounds without unfair treatment of any party. The lawyer can also make sure that whatever is agreed upon has a high likelihood of being approved by the court.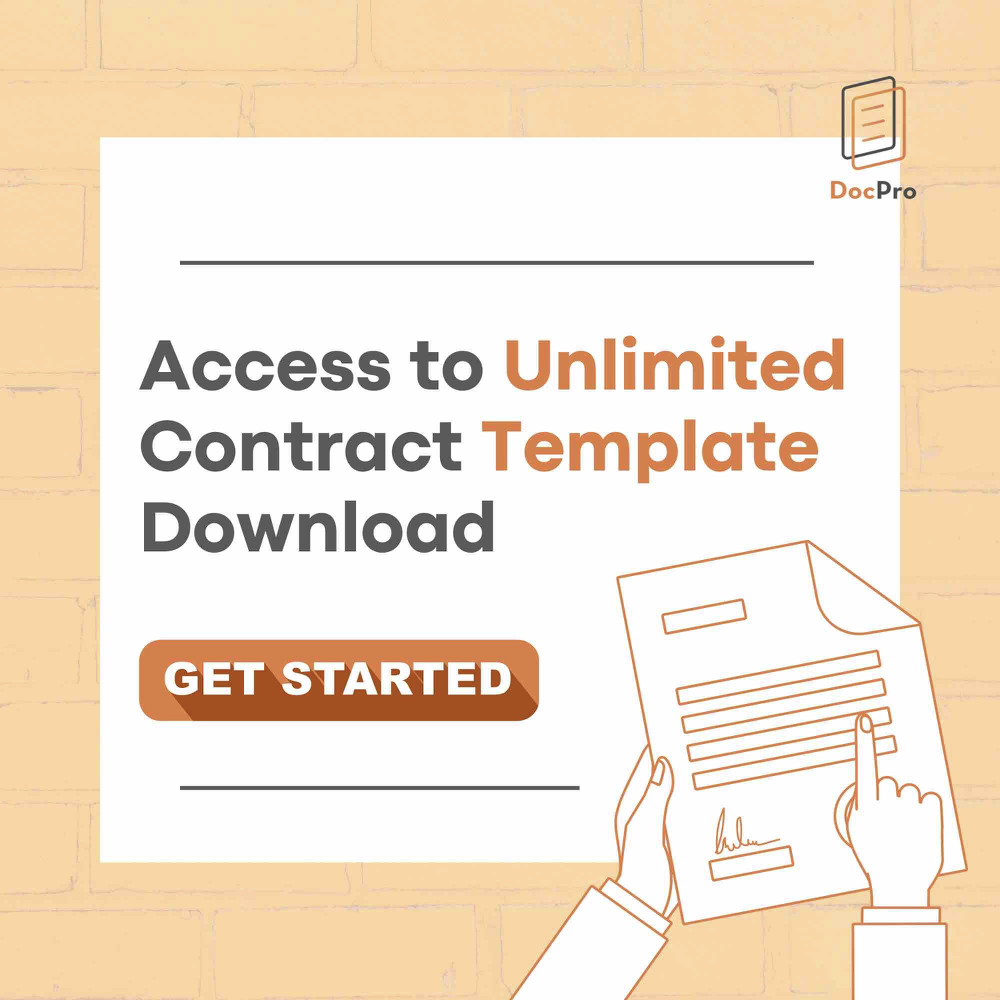 Other solutions
There are also alternative options to hiring a divorce lawyer to represent your whole case. Here are some examples of those options:
Limited Scope Representation: Instead of asking a lawyer to handle the whole case, you limit the lawyer's help to certain aspects of your divorce, such as:
Reviewing the agreement;

Accompanying you during mediation;

Filing a divorce for you; and

Advising you on what an enforceable agreement would be.
Hiring a lawyer only to work on certain case areas is called limited-scope representation. This is more cost-effective than hiring a lawyer to represent your whole case and is particularly useful if you know you will be able to do parts of it yourself.
Collaborative Practice: Instead of going through the whole court proceeding, a party can opt for collaborative practice, an alternative and voluntary dispute resolution. Spouses and their lawyers do not litigate but settle the case.
Lawyers in a collaborative will put their focus on how to settle the case rather than push the case to litigation. As a lawyer who acts on collaboration cannot be re-hired to handle the case in a further court hearing, there are no financial incentives for lawyers to stretch out a case and have the case go through prolonged litigation.
Divorce Mediation: Mediation is one of the methods of alternative dispute resolution. Mediators are trained to help parties solve disputes and settle the divorce successfully. Mediators do not advocate for one side but work for both spouses at the same time. Having a mediator smoothens the process and increases the likelihood of parties cooperating.
Having a case handled by mediation rather than litigation saves parties a lot of time and money. You should note that having a lawyer as your representative in mediation is usually allowed, and may be the best option, depending on your circumstances.
Post-mediation, if both spouses have agreed on what the terms of the divorce should be, an agreement is usually taken out such that parties are bound and have to act on what has been agreed. If you need help in drafting an agreement to this effect, please see our mediation settlement template.
If, after reading this blog, you are still confused about whether you want to hire a divorce lawyer, the answer is likely "yes". You are probably struggling because you do not know whether you will be able to handle such a complicated case yourself. If this is the case, it is best not to take any chances and hire an experienced, competent lawyer who can guide you throughout the whole process.

Please note that this is a general summary of the position under common law and does not constitute legal advice. As the laws of each jurisdiction may be different, you may wish to consult your lawyer.