With the growing influence of the internet and social media, brand representatives, or brand ambassadors, are becoming an increasingly core component of the marketing efforts of companies worldwide. This trend also presents considerable opportunities for people seeking to make some extra money representing a brand that they love.
Whether you are considering hiring a brand representative or whether you are considering working as one, this blog will cover everything you need to know about brand representatives.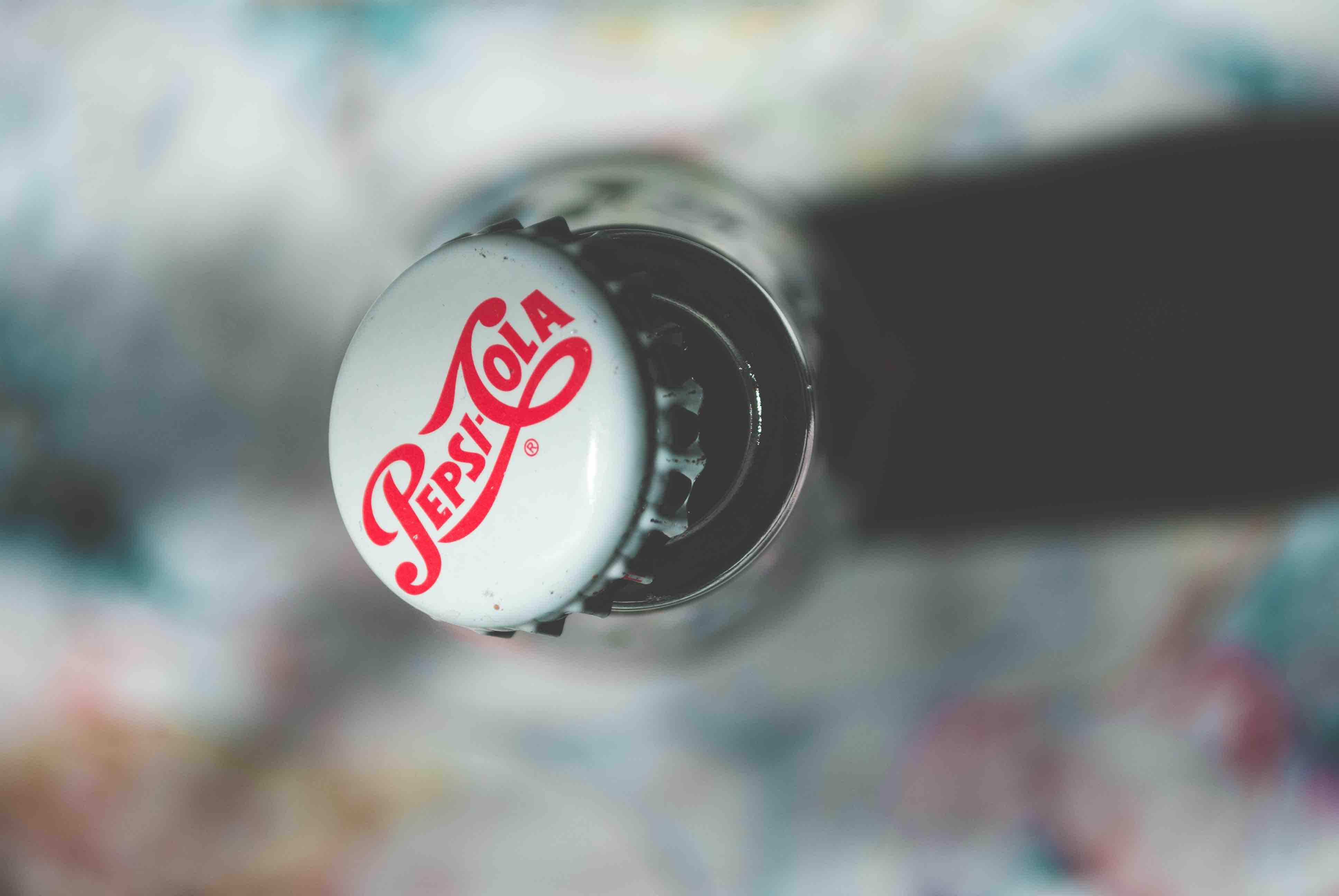 What is a brand representative?
Brand representatives – also sometimes called 'brand ambassadors' or 'brand managers' - are people engaged by a company to promote and raise awareness of a company's brand and products. The brand representative is expected to do this by endorsing, recommending and referring the company's brand and products to others.
The company's ultimate goal is to leverage the broad reach and influence of the brand representative to increase brand awareness. Such increased awareness is supposed to result in increased sales, and thereby increased profits for the company.
Generally, there are two profiles of persons who are commonly engaged as brand representatives: famous persons and ordinary persons.
1) Famous Persons
Famous persons are often engaged to serve as brand representatives for a company. Common examples of 'famous person', engaged to be brand representatives include celebrities, athletes, socialites, or philanthropists.
Larger, more established businesses often engage A-list celebrities to serve as brand representatives. For instance, Rolex, the famous Swiss luxury watch brand, have engaged Roger Federer to serve as their brand representative.
Other, smaller scale influencers, often called 'micro-influencers', are also often engaged. Micro-influencers often have a well-defined following in a particular niche market, which the brand would like to penetrate.
2) Ordinary Persons
Ordinary individuals – persons who are not celebrities – who endorse a particular brand are also often engaged by a company to serve as a brand representative. These individuals often have a small-medium sized network and/or social media following, which the brand is seeking to tap into by engaging the brand representative.
Common examples of brand representatives falling within this category include college students.
Engaging this type of brand representative is commonly done by professional services organisations such as law firms and accounting firms. These types of organisations engage college students to raise awareness amongst their cohort of the firm and their work. This is done with the intention of getting students interested in the firm and their graduate recruitment opportunities.
Other companies, such as Lyft – a ride-sharing service - in the US, also engage brand representatives, in the form of college students. Lyft engage brand representatives to raise awareness about their services, and to drive referrals of other people onto their platform.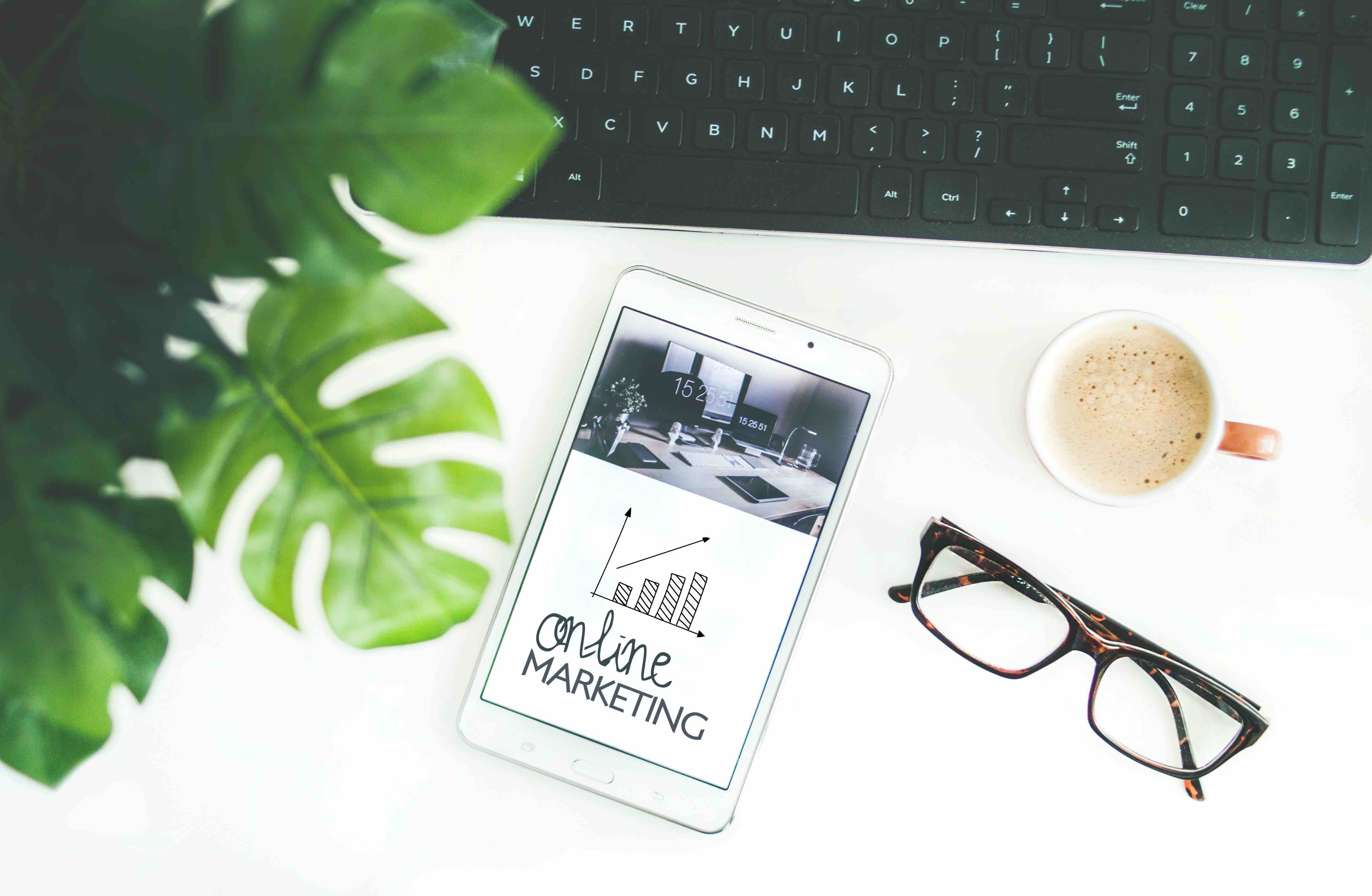 Duties of a Brand Representative:
Here are some common duties brand representatives have to fulfil during their engagement:
1) Promote the goods and services of the company
A major duty of a brand representative is to promote the goods and services of the company to representative's followers on social media, or other friends and family.
This is done by educating different people – usually members of the representative's network - about the goods and services of the company, through things like demonstrations.
It is also often done through content creation including, through the creation of blogs, newsletters, product reviews etc.
2) Generate Sales Leads
One of the primary responsibilities of a brand representative is to generate sales leads by building a rapport with customers and vendors. This is after all the ultimate aim of engaging the brand representative – to increase sales and ultimately the bottom line of the company.
More focus is devoted to this by a brand representative if their compensation is commission-based.
3) Participate in promotional events
Brand representatives may be required to attend and promote the company's brand and products at a variety of promotional events including, trade shows, product launches and other business events.
4) Act and Model
In some cases, a brand representative may also be required to act or model for the purposes of marketing materials commissioned for creation by the company. The marketing materials might be brochures, TV advertisements or billboards.
5) Answer Queries
Oftentimes, the brand representative becomes the first point of contact for questions from the persons to whom they are promoting the product.
To fulfil this duty, the representative should maintain a strong knowledge of the company and its goods and services. The representative should also have knowledge of the vision, goals and operations of the organisation as well.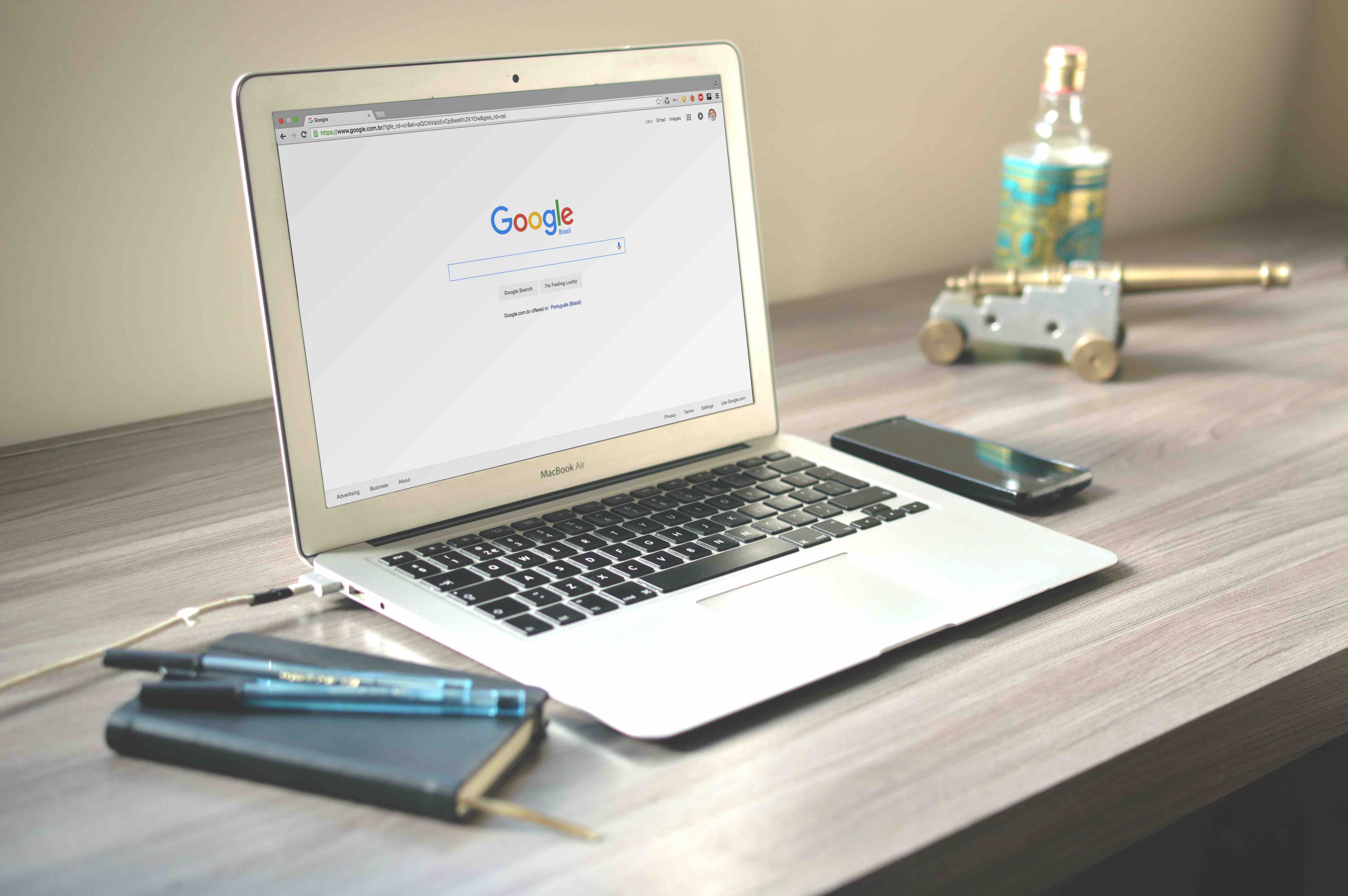 What is a brand representative agreement? Why have a brand representative agreement?
A brand representative agreement records the terms of the agreement between the parties – the ambassador and company – in a formal manner.
A brand representative agreement is an important document for many reasons.
Firstly, it offers protection for both parties. A brand representative agreement clearly outlines the terms of agreement between the parties – including the rights and responsibilities of each party. It thereby serves as an important point of reference should there be a dispute between the parties.
Secondly, it helps both parties clearly communicate their expectations of the other. By explicitly outlining the duties of both parties, it removes ambiguity and allows both parties' to clearly identify the duties they must fulfil.
How to draft a brand representative agreement?
A brand representative agreement is clearly an extremely important document. But how do you draft one?
There are certain clauses that are very important when it comes to drafting a brand representative agreement. Some of these clauses are explored below:
1) Exclusive Rights
Brand representative agreements often include an exclusive rights clause. This clause basically states that a brand representative should not be allowed to work for other brands which are in direct competition or in a similar industry.
Other times, this restriction is less stringent – it will require that the representative inform the company if they have already or are intending to serve as a representative for a brand with products similar to that of the company.
The rationale behind including such a restriction is that if a person represents multiple brands in the same space, this may send mixed messages to the audience, and may make the promotion seem inauthentic.
2) Right to reproduce
Brands often reserve a right to reproduce statements made by or information of the representative in actual or paraphrased form. Such a right may be an irrevocable right or revocable right.
Brands find this right useful if they ever want to reproduce statements or information of the representative for purposes other than for which they were made by the representative. For instance, a brand may want to use a statement made by their representative at one of their product launches on a brand publication they have commissioned to create.
3) Brand Ambassador Duties
A brand representative agreement should specify all the duties that the representative must fulfil.
This section should outline whether and if so which, specific posts and content the brand representative is to produce and post. This section should be as detailed as possible. So, for instance, if social media posts are to be made, this section should specify how frequently the posts should be made and whether anything should be explicitly mentioned when making such posts – such as a requirement to mention any slogan or motto when making the post. It should also specify which social media channels the posts should be made on and so on and so forth.
Other duties commonly imposed in this section include a duty, for the brand representative, to maintain a level of knowledge of the product to promote them adequately. Furthermore, a duty is often imposed for the representative to make any amendments to the posts as requested by the company.
4) Brand Guidelines
It is important to include brand guidelines in any brand representative agreement.
Brand guidelines will specify the voice, tone and style of language to be used when making communications pertaining to the brand. It will help the representative effectively communicate consistently with your brand.
5) Approval process
Ensuring a consistent and clean brand image is extremely important to businesses world over.
In a bid to maintain such a clean image, many companies require that any content or communications created by their brand representatives be vetted before they go live. This helps maintain a consistent and clean brand message.
Sometimes, the brand will require that such approval be obtained only for particular pieces of content, not on all content. If so, this should be clearly specified in the brand representative agreement.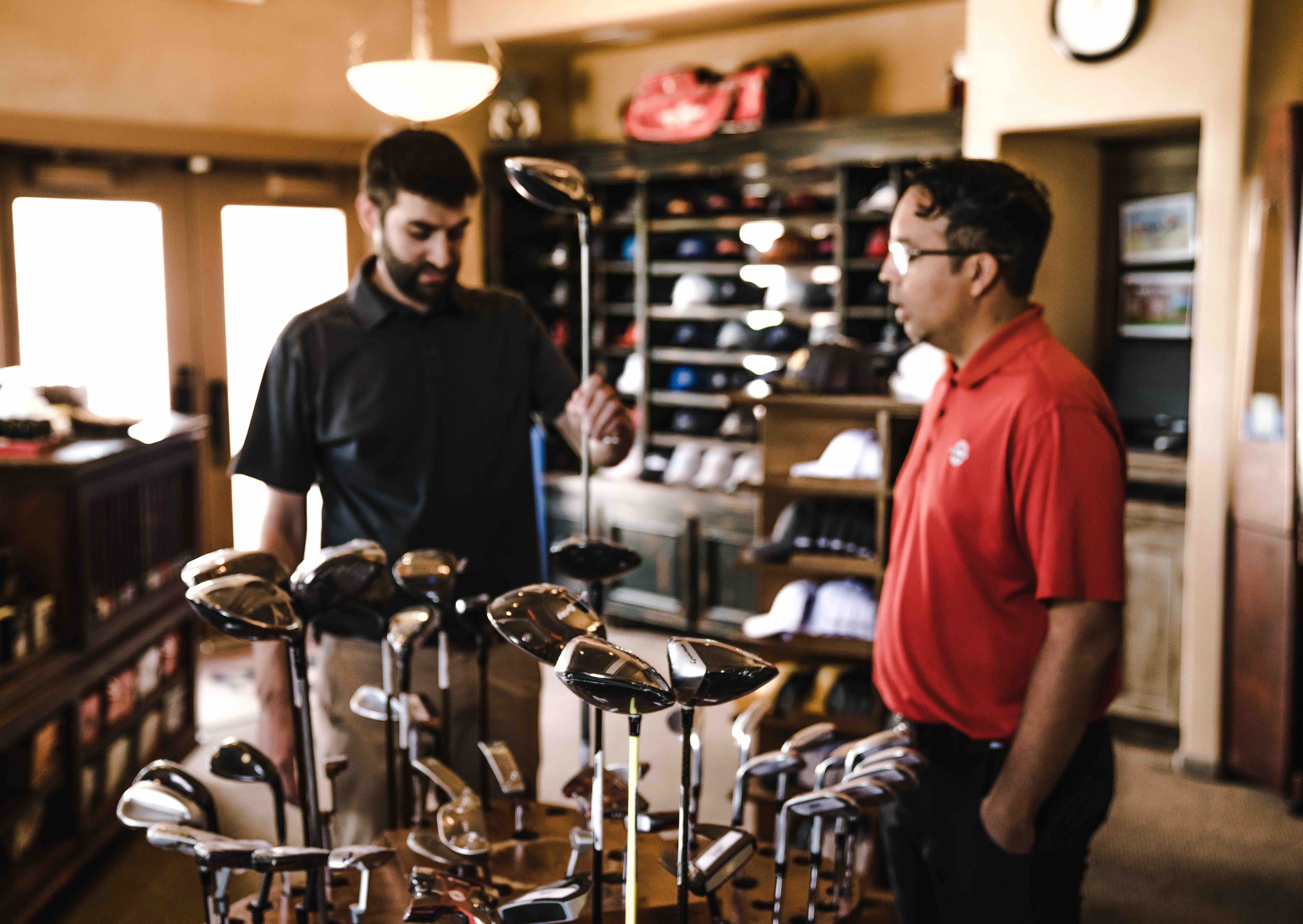 6) Things that the brand representative should avoid doing
Whilst it is important to make sure brand representatives know what to do, it is equally important that they know what not to do in relation to your brand.
This section often includes the following:
Purposes for which a product cannot be recommended

Claims regarding a product which cannot be made

Warranties or guarantees in relation to the product which cannot be made

Prices at which the products cannot be offered

Posts on social media which cannot be made
Brands also often include a list of words, statements, claims and other information, which the representative should not include or associate with their brand in any way.
7) Payment terms
A brand representative agreement should also have clear payment terms included. The payment terms should provide the answers to two questions: firstly, how will the representative's compensation be calculated (for instance, will the representative receive a flat fee or commission based)? Secondly, when will payment be made by the company?
8) Timeline
A clear timeline should be included in the brand representative agreement outlining when each deliverable should be produced by the representative.
9) Termination Notice
Unfortunately, as with any other relationship, relations between a company and brand representative can quickly go haywire.
It is, therefore, important that a brand representative agreement clearly specifies how it can be terminated. In this respect, it is common for brand representative agreements to include a clause stating that either party can terminate the agreement without cause with 30 days' notice to the other party.
Any post-termination duties should also be specified. For instance, a brand representative may be required to return any products that the brand has given to them.
10) Legal responsibilities
The legal responsibilities of each party should also be clearly specified.
For instance, legislation in many jurisdictions requires that particular disclosures must be made by a representative when the representative is using any of their social media platforms to advertise a product for a brand. The brand representative agreement should clearly obligate the representative to do this.
11) Copyright and Trademark
Brands often allow for the representative to use their trademarks and copyright pursuant to effectively promote the brand.
It is important to clearly define the extent of this permission. Usually, brands only allow representatives to use trademarks and copyright for the purposes of promoting the brand.
Brands run the risk of representatives using their trademarks and copyright for unrelated purposes if they do not define the extent of this permission. This may, in turn, cause damage to their brand.
12) Ownership of materials
Brand representative agreements also must specify who the intellectual property in any deliverables produced under the agreement will belong to – the brand or the representative.
Most often, companies reserve all intellectual property rights in any such deliverable. This will ensure they can freely use the deliverable even after termination of their relations with the representative.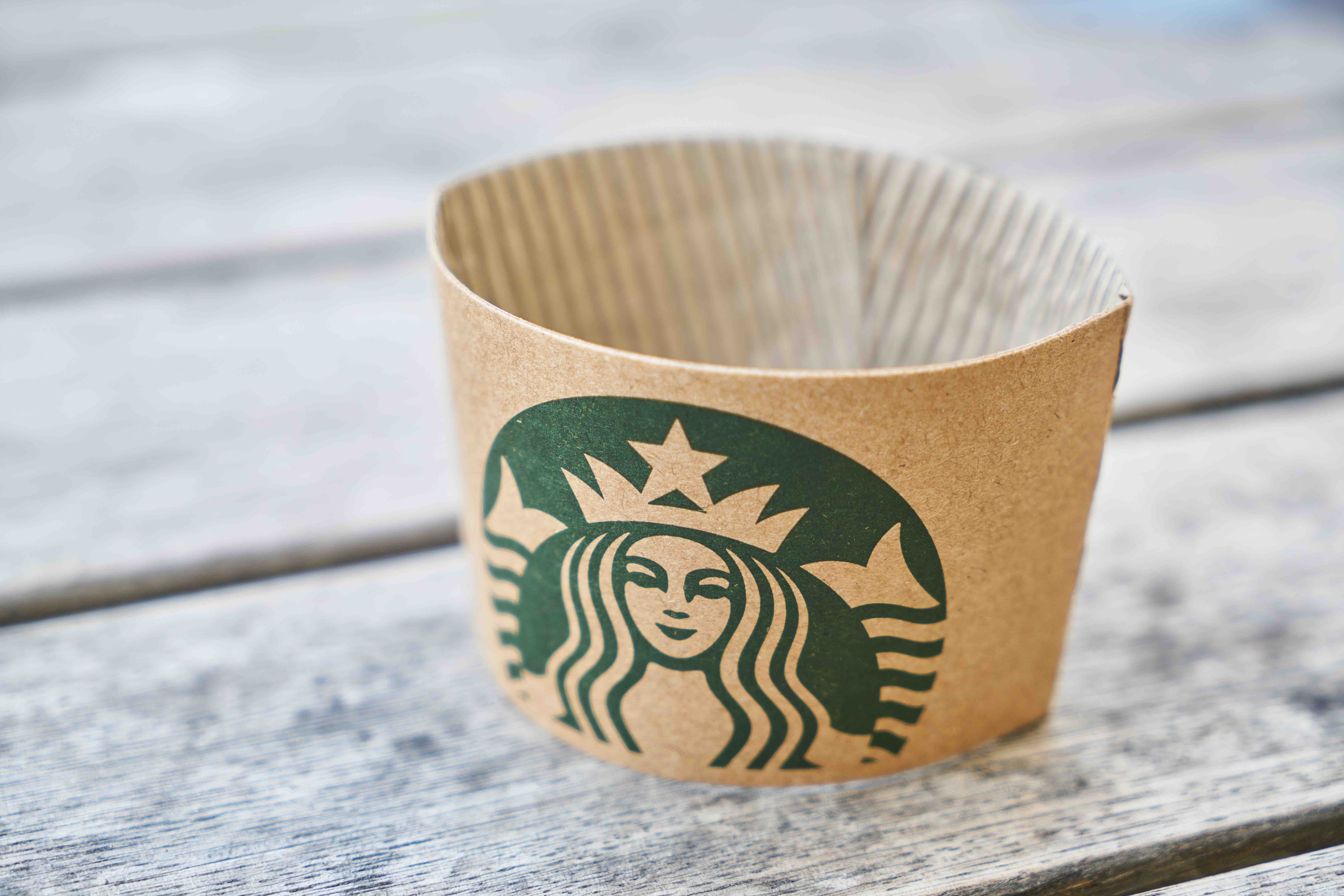 Brand Representative Agreement Templates
As the foregoing suggests, drafting a brand representative/ambassador agreement is not easy! There is a LOT of room for error when drafting one.
Instead of trying to do draft one yourself, we recommend you just use one of DocPro's many comprehensive, template brand ambassador agreements.
DocPro has three different forms of this template, each drafted to favour a different party. You can find links to each template and a brief description of it below:
Brand Ambassador/Representative Agreement – Neutral Form: https://docpro.com/doc1188/brand-ambassador-agreement-neutral
Brand Ambassador/Representative Agreement – Ambassador: https://docpro.com/doc1201/brand-ambassador-agreement-ambassador
Brand Ambassador/Representative Agreement – Company: https://docpro.com/doc1198/brand-ambassador-agreement-company
Disclaimer: Please note that this is a general summary of the position under common law and does not constitute legal advice. As the laws of each jurisdiction may be different, you may wish to consult your lawyer.