Without pre-empting potential legal issues, business owners can easily find themselves embroiled in costly and time-consuming legal disputes. This is particularly important for small business owners, who likely do not have the funds or the reputation to survive legal battles.
Although legal issues are often industry and jurisdiction-specific, we have identified the most common legal issues in businesses and how you can avoid them:
1. Business structure
Whilst many new business owners typically give a lot of thought to matters such as customer drivers, trademarks, employees, and management, choosing a business form is either not prioritised or entirely skipped. However, defining your business structure is a critical first step in setting up your business. It has wide implications for your earning potential, taxes, and personal liability, and may often spell the difference between success and failure in today's competitive market.
Common business structures include:
A sole proprietorship is the most common type of entity. The basic premise is that the business is carried out in the sole owner's name, meaning that the owner has total control over business operations and is personally liable for all liabilities/obligations of the business.
If you are running the business independently, a sole proprietorship is the simplest form of legal entity to set up.
A partnership is formed when two or more people create a business with the common goal of earning profit. Partners establish a contract between themselves that sets out the partnership's operation and regulations.
The idea behind a partnership is that each partner contributes to the business in the form of capital, property, and skill. As a result of their contributions, they share the profits and losses of the business. Whilst the partnership itself is not a legal entity, the partners themselves are considered legal entities.
Limited Liability Partnership (LLP)
Unlike general partnerships, limited liability partnerships are a type of partnership where a partner is not liable for any wrongful acts of other partners. The partnership is a separate legal entity in itself and has to be registered.
A corporation is a business entity owned by shareholders. It is a separate legal entity (unlike a sole proprietor or a partnership) with limited liability. Generally, a corporation should have directors, a company secretary, articles of association and a registered office to own and operate its assets and business.
Businesses may change the structure at any time, but it is important for it to be set up properly from the very beginning. Check out our blog on How to Choose the Best Legal Business Structure/Entity for your Business? for the advantages and disadvantages of each business structure.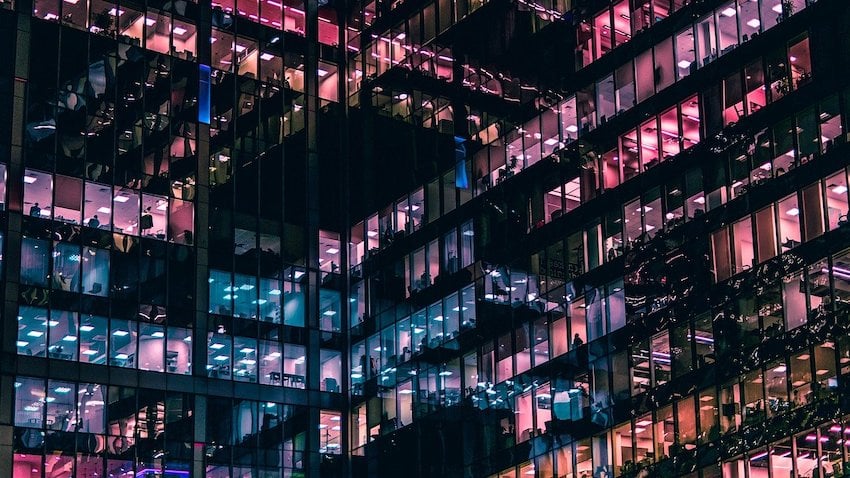 2. Employee issues
Given that employees make up a fundamental part of all businesses, there is potential for a variety of employee-related legal issues.
In order to avoid legal issues, you must classify your employees accurately as either full-time, part-time, or an independent contractor. This will impact the terms of the Employment Contract, as well as employee entitlements such as minimum wage and overtime pay.
See our guide on Employee, Sole Proprietor, Independent Contractor, and Freelancer: What is the difference? for more information on the difference between employees and independent contractors.
Should you wish to fire an underperforming employee, you should take particular care. Mishandling the process could result in a wrongful or unfair dismissal lawsuit. You can lessen your chances of legal repercussions by taking certain precautions e.g. draft a Notice of Termination, provide relevant reasons, and give the employee sufficient notice.
See our overview of Involuntary Termination to learn more.
Discrimination allegations are often based on race, gender, age, and ethnicity. In order to protect your brand image and prevent the incurring of huge legal costs, you should take measures to ensure all of your employees are treated equally. For example, by holding regular staff meetings and drafting an Equal Opportunities and Anti-harassment Policy.
As workplace injuries can lead employees to sue your business for damages, you must ensure that your business is committed to health and safety. This is the case regardless of what industry you are in. The best way of doing this is by drafting a Health and Safety Policy or guidelines that state the company's responsibilities in preventing injuries and illnesses.
If you host meetings with prospective business partners, employees or contractors during which you share confidential business information, ensure that they sign confidentiality agreements to avoid potential issues.
This often takes the form of a Non-Disclosure Agreement/Confidentiality Agreement. You may use our templates for NDA/Confidentiality Agreement for businesses, employment, and a contract for sale as you see fit.
If any or all members of staff in your business use their personal electronic devices at work, it is advised that you formulate a Bring Your Own Devices (BYOD) Policy. Doing so will allow you to mitigate the increased risk to your business's IT resources, confidential information and reputation.
When in the process of hiring foreign workers, you need to check they have the appropriate work visas before you consider employing them.
In Hong Kong, there is no official quota limiting the number of employment visas a company can be issued. In contrast, in the US, the issuance of H-1B visas (for foreign workers) is subject to a cap. For the majority of countries, a work visa can only be applied for after the person has secured employment with a locally based company.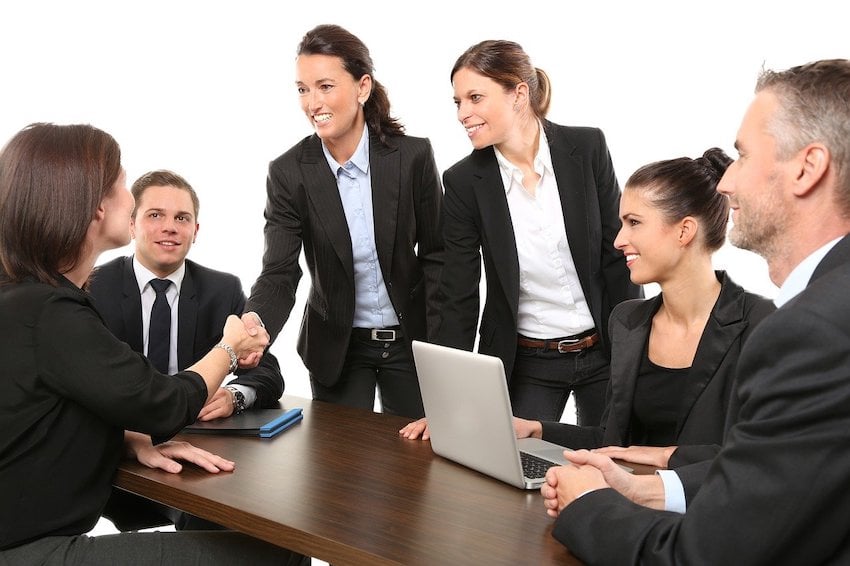 3. Intellectual Property
Intellectual property can refer to trademarks, patents, copyrights, registered designs, or trade secrets. A typical mistake many new businesses make is not properly protecting their intellectual property through registration—this puts your business at risk of losing its own ideas and creations.
Likewise, if you do not carefully research existing patents, trademarks or copyrights that you are using (e.g. for the name of your business or a new product), you may be sued by another business that believes they have ownership over them.
As legal disputes over intellectual property are complex and often take years, it is recommended that you equip yourself with sufficient knowledge about intellectual property.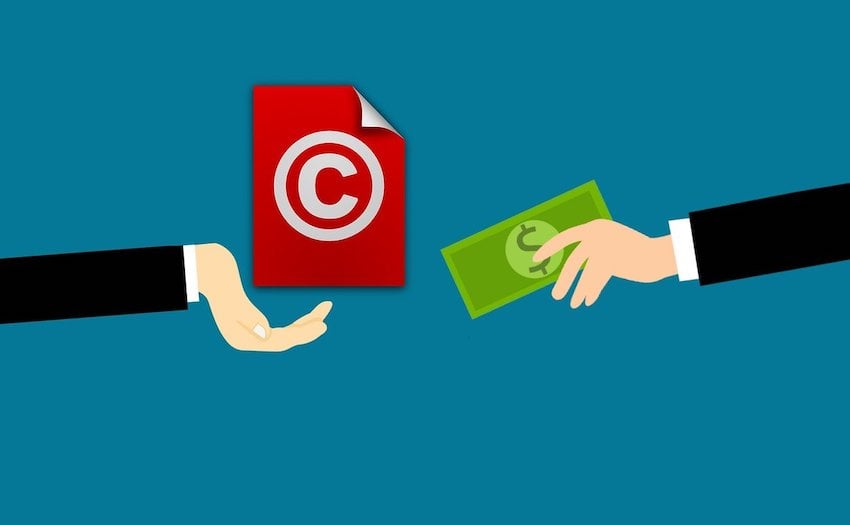 4. Shareholder disagreements
Shareholders' disputes are one of the most common causes of business failure. A Shareholders' Agreement is the best way to avoid disputes and offer legal protection for shareholders, even if the other shareholders are family members or friends. A Shareholders' Agreement is particularly useful when a business is split up or sold, as it stipulates who gets what and leaves little room for misunderstandings or disagreements.
A Shareholders' Agreement is concluded between the shareholders of a company to:
define their respective rights and responsibilities, and
organise the management of the said company.
It allows shareholders to incorporate express contractual provisions addressing key management issues above and beyond those afforded by statute and corporate law. It is not intended to govern the day-to-day operations of a business.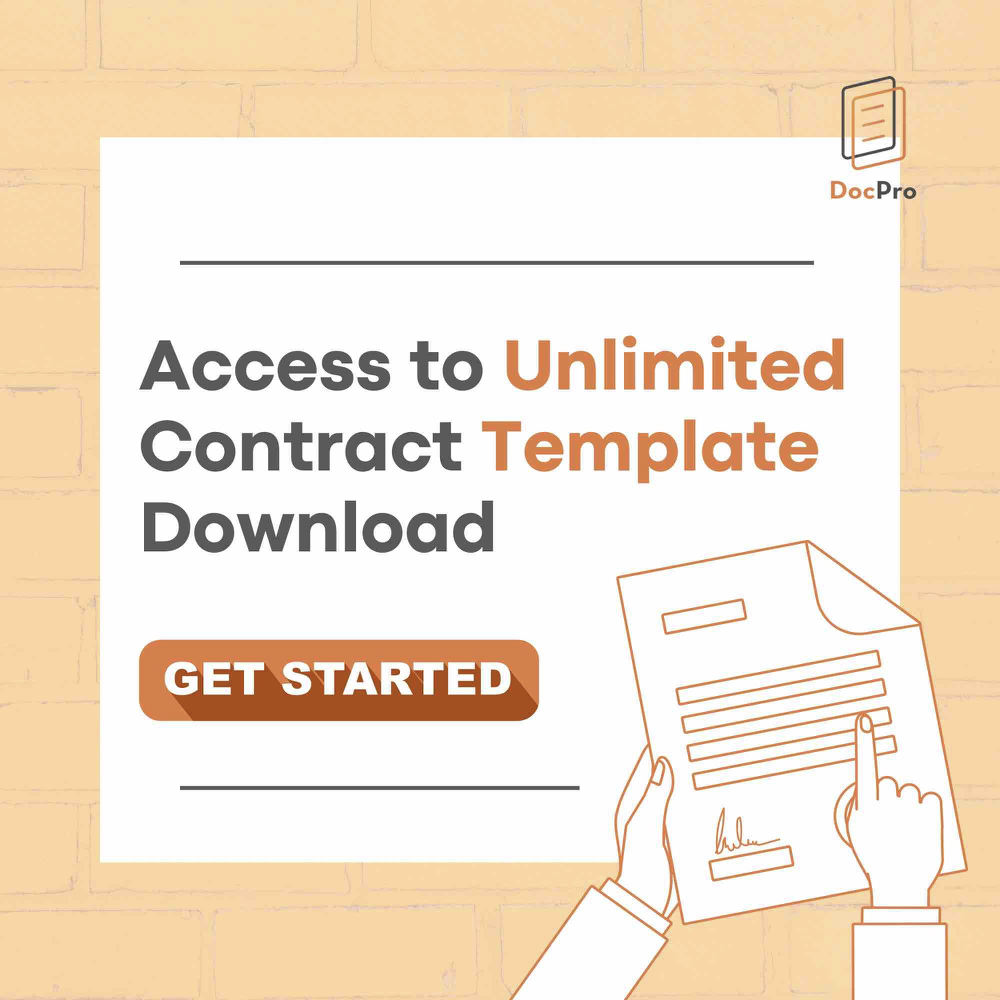 Summary
Matters relating to business structure, employees, intellectual property, and shareholders are some of the key legal issues to look out for when starting a new business. With a little forethought and a proactive approach, you can reduce the risk of legal battles whilst setting up your business for future success.
Please note that this is a general summary of the position under common law and does not constitute legal advice. As the laws of each jurisdiction may be different, you may wish to consult your lawyer.