In general, if you have a substantive legal case or are a potential defendant in litigation, you should seek legal advice as soon as possible (according to the 10 litigation lawyers we have consulted). We understand that most people do not wish to incur legal costs, but many litigation lawyers offer a free initial consultation. A litigation attorney can help you to assess the merits and substance of your case, and whether your potential claim/liability exceeds the legal costs before proceeding.
Before engaging a lawyer to represent you, you should inquire as to the lawyer's experience in the field, what approach the lawyer recommends to resolve the dispute short of litigation, and how much it will cost in fees and expenses if the case has to be litigated, and what sort of outcome is to be expected in the lawyer's judgment. If you are unfamiliar with the lawyer, it is usually a good idea to consult at least one other lawyer for a second opinion.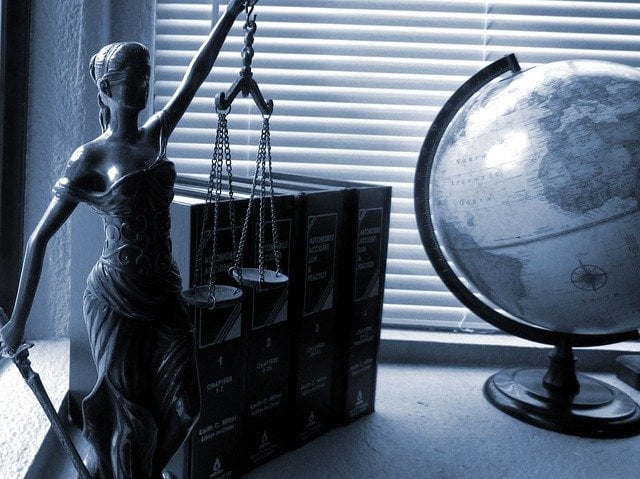 At what point in time should you seek help from a litigation lawyer?
1. Submit or Defend a Legal Claim
If you need to submit or defend a legal claim, when should you go to a litigation lawyer? The earlier the better, according to Andres Munoz, a litigation partner at Romano Law. The litigation process is not limited to what occurs in a courtroom. It includes activities before, during, and after a lawsuit. A litigator can assess the strength of your case or defence and recommend the next steps.
2. Potential Liability vs Legal Costs
This should obviously be balanced with the potential cost of going to a litigation lawyer. Do you have a substantive issue or dispute that may lead to litigation? How serious is the issue? What is the potential liability? Your lawyer can help you assess your potential legal liability vs legal costs before deciding whether to proceed or not.
3. Unable to Resolve Dispute Yourself
In general terms, if you have a substantial legal dispute that you are unable to resolve yourself, it may be wise to seek legal advice, says Benjamin Blakeman, the CEO of Life Insurance Law. If you receive a letter from an individual or a company demanding payment of an amount that you dispute, or anything that you dispute, or any letter from a lawyer representing an adverse party, you should seek out legal counsel before responding. Anything you say or write in response could be used in evidence against you in a subsequent lawsuit, apart from settlement negotiations, which are privileged. If you have a substantial dispute over an insurance claim of any kind, it is wise to seek advice from counsel as well.
4. Statute of Limitation
In addition, every type of case has a certain deadline, called the statute of limitations, wherein you must file your lawsuit, as Mario Iveljic of Mag Mile Law, LLC notes. If you don't file your lawsuit by then, the lawsuit will be barred by the court, and you will be out of luck. Therefore, if you get an attorney involved early on, they will have time to investigate your claim, obtain the documents and testimony they may need to develop your claim, and ultimate file suit on your behalf before the deadline.
5. Fresh Evidence and Memory of Facts
It is important to gather evidence while the facts are fresh, witnesses can remember what occurred, and records can be preserved. Lawyers may refuse to take your case on if you contact them too close to the filing deadline. A litigator can also advise you regarding how to avoid inadvertently damaging your case through your subsequent actions.
6. Alternative Dispute Resolution
You can also consult a litigation lawyer on whether there are any alternatives to going to court. Many disputes can be resolved among the parties or by using alternative forms of dispute resolution, like arbitration or mediation. These avenues can be confidential and are often less expensive than formal litigation.
Please refer to our article on Alternative Dispute Resolutions:
https://docpro.com/blog26/mediation-vs-arbitration-for-alternative-dispute-resolution-which-is-better-with-model-clauses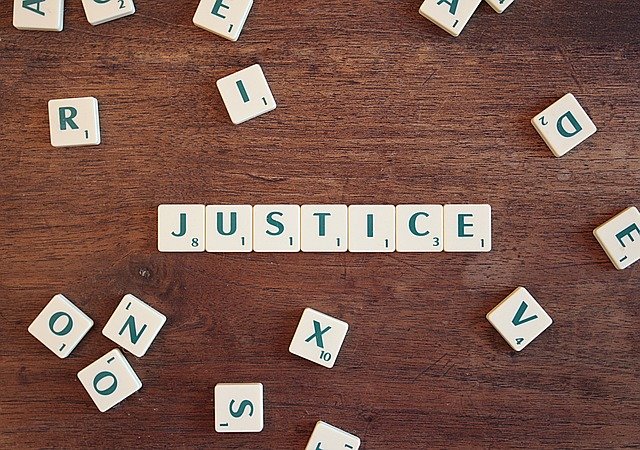 What are the issues that my litigation attorney will handle?
The following are some of the typical issues that a litigation lawyer will handle:
Money claims/Unpaid invoices
Shareholders/partner's disputes
Employment disputes
Landlord/Tenant disputes
Business disputes
Financial disputes
Property disputes
Family disputes
Neighbourhood disputes and Nuisance
Defamation
Criminal matters
What questions to ask a Litigation Lawyer / Litigation Attorney before Engagement?
Most litigation attorneys will provide an initial complimentary or low-cost consultation to talk about your case and give you a chance to ask questions about the attorney. It is important to find out if they have experience handling a case like yours. You should use the opportunity to consult more than one litigation lawyer before engaging one.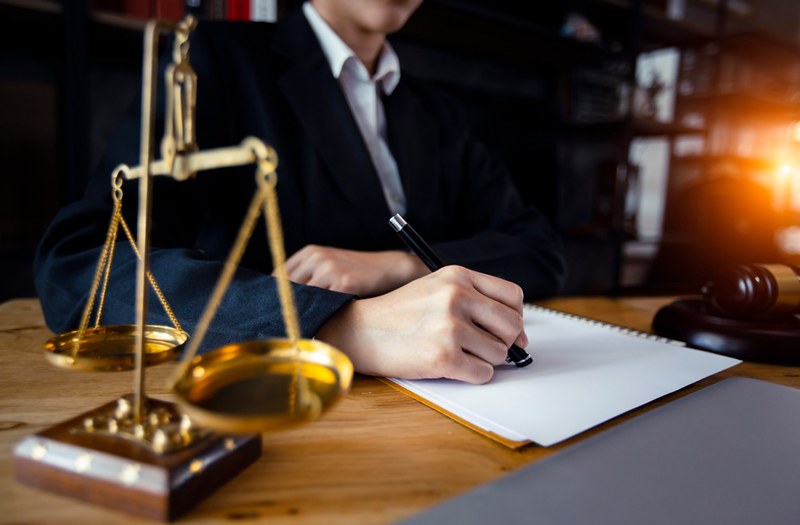 Here are some questions to ask your potential litigation attorney to help you determine if you should proceed with an attorney and whether this specific attorney is the right fit for you.
1. How long have you been practising litigation?1
It is important to know about the attorney's experience. Depending on the complexity of the legal issue, you may not want an attorney who has only just started litigating. You will also want to know about the lawyer's experience in the particular forum where your case will be filed (e.g. federal court vs. state court, district court vs. high court etc.).

2. What type of cases do you generally litigate?1

Litigation is a broad area of law that can encompass a wide array of claims. For example, litigating a patent infringement case is very different from litigating a breach of contract case. You will want to know the attorney's experience with your specific situation. For this same reason, a related question is, "how many cases have you litigated that were similar to mine, and how did they end up?"
You should choose someone who has relevant experience in the field to represent you. Some lawyers also have certifications in other areas that might be beneficial to your case. Hiring a lawyer who does not have relevant experience in the area is not a good choice.

3. Who is your typical client?1 Can you share some feedback from your clients?2

Different types of clients have different expectations from their attorneys. Depending on the type of case, an attorney that is used to represent large corporations with sophisticated in-house legal teams, may not be the best fit for an individual with a specific legal issue.

Any attorney will tell you that they are the best in their field. A good lawyer, on the other hand, may communicate both favourable and negative comments without jeopardizing anonymity.
4. What are the strengths and weaknesses of my case?1 What is your assessment of the likely outcome of my case?

While it is your lawyer's job to be an advocate for you, it is important to have a realistic view of the pros and cons of your case. This will avoid being surprised by certain events down the road, like, for example, being hit with a motion to dismiss. A good litigation attorney will give you the strengths and weaknesses of your case upfront so you can mentally prepare.
In addition to strengths and weaknesses, you should also ask the lawyer what the likely outcome of the case is based on what they know. This question will help determine if your case has a good chance of success before wasting time. The attorney must have the know-how and confidence to win your case.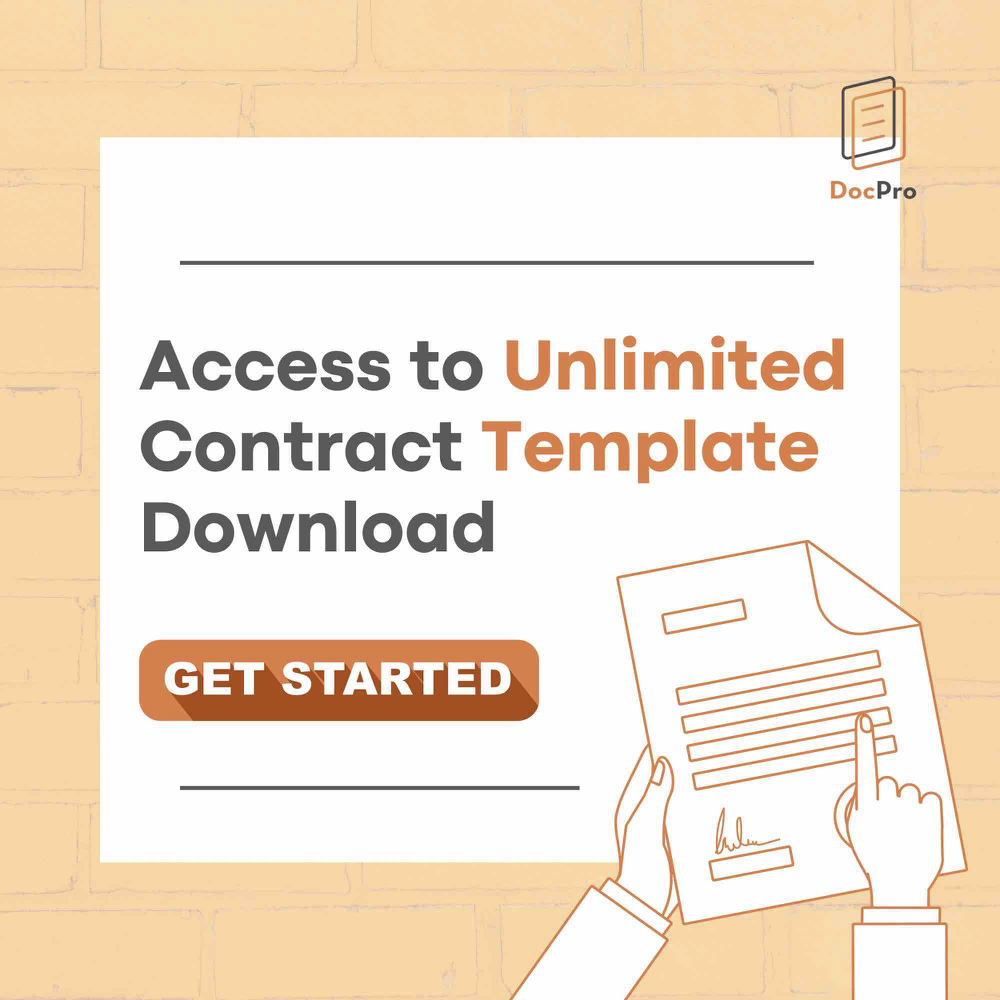 5. Will you be handling my case?2 How often will the lawyer communicate what's happening with my case?1

The lawyer you are speaking you may not necessarily be the one handling your case in court. It's usually best to know who will be representing you in court ahead of time. If you converse with the individual in front of you, you will feel more assured.

You will want to work with an attorney who is honest and will not be difficult to get in touch with. This will help set expectations and avoid issues where the client feels they are being neglected or left in the dark.
6. Can I avoid a trial?2 Are there any Alternative Dispute Resolution methods that I can consider?


Sometimes, the best course of action to settle a conflict may not be going to court. A litigation lawyer may be able to help you resolve your dispute without having to file a lawsuit. They may be able to work with you to negotiate a favourable resolution without ever having to go to court.
For examples of settlement agreements, please go to:
https://docpro.com/blog65/what-is-a-settlement-agreement-with-templates

Do not be afraid to ask the question directly. If you raise this question, your litigation attorney will do everything possible to reach an out-of-court settlement. They will also consider whether there are cheaper alternatives such as litigation and arbitration for you. The more time a lawsuit takes, the more money you'll have to spend. You'll also have to deal with emotional tension.

7. What will I have to do throughout the process? How long does the process take?2

You should speak with a litigation attorney about what to expect in court, arbitration, mediation or other dispute resolution methods. A skilled attorney will assist you at every stage of the process and ensure that you receive a fair decision. It's a good idea to talk about what you might encounter during the case.

Though a lawyer won't be able to offer you an exact timeline for the case's completion, they will be able to give you an estimate of how long it will take. You can also ask for an estimate of how much the case will cost throughout the process. It is always preferable to have a plan than to continue guessing.

8. What is your fee structure, and how often do you bill?2 How much can I expect this whole case to cost in general?1

You, of course, want to know if you can afford the attorney's services and how you will be required to pay. For example, some attorneys bill for their services in advance, while others bill in arrears, and yet others operate solely with contingency arrangements. Also, litigation can be a very expensive endeavour, especially if the case goes to trial. While litigation is unpredictable, a litigation attorney should be able to provide a rough estimate of what each particular phase of litigation might cost.


A skilled litigation lawyer will go over the fee structure with you in detail. You should be financially prepared to pay the litigation lawyer's fees. Aside from the foregoing, ask the attorney if there is anything else you should know that you have overlooked.
Questions contributed by Tony Lara of Herrman & Herrman PLC.
Questions contributed by Lyle Solomon of Oak View Law Group, APC.
Please note that this is a general summary of the position under common law and does not constitute legal advice. As the laws of each jurisdiction may be different, you may wish to consult your lawyer.