How to legally start a blogging business? Whether you are a small or big blogger, you should always ensure that your blog is legally compliant to protect both yourself and your visitors.
Here are simple ways to protect your blogging business with essential Legal Pages, Disclaimers, Disclosures, and Terms and conditions to help you avoid legal issues!
I. You've written a blog. What next?
You've written up a blog post and you're ready to share your thoughts with the world, whether for informational purposes or just as a space for you to freely share your experiences.
However, there are certain legal components that you need to include before clicking "publish". This is crucial for a number of reasons:
Denying any personal liability for information you include in your blog

Ensuring you comply with relevant internet and privacy laws

Protecting your intellectual property rights

Giving relevant disclosures (e.g. sponsored products)

Setting out any website rules for your visitors
II. Legal Pages
While specific contents may differ depending on the jurisdiction (e.g. whether your service manages visitors from the European Union), generally blogs have the following core legal components in common.
A. Privacy Policy
Data is an increasingly crucial cog in the workings of the business machine. It is used for many purposes such as driving marketing practices or enhancing the delivery of content/services. However, as dependency on data grows, protecting that information also becomes increasingly important. Drafting a clear privacy policy is essential towards this end to protect you from liability issues and to instil trust in your visitors that their data does not end up in the wrong hands.
___________________________________________________________________________________
Your blog is required by law to include a privacy policy that informs visitors about
the data collection, handling, and processing practices of your blog site.
This is governed by different blogging rules and regulations depending on where you and your readers are.
___________________________________________________________________________________
Examples include the European Union's General Data Protection Regulation (GDPR), the California Consumer Privacy Act (CCPA), and the United States Federal Trade Commission (FTC) rules.
Generally, a privacy policy should specify the following:
Why you collect data

Email marketing

Customer service

Measuring engagement

Product development
As an example, see DocPro's Privacy Policy agreement which outlines the user data collected and how it will be used. Account registration details or application usage are personal data, amongst others, which may be used for purposes such as content recommendations.
You can also use a privacy policy template to be confident that you satisfy any relevant requirements.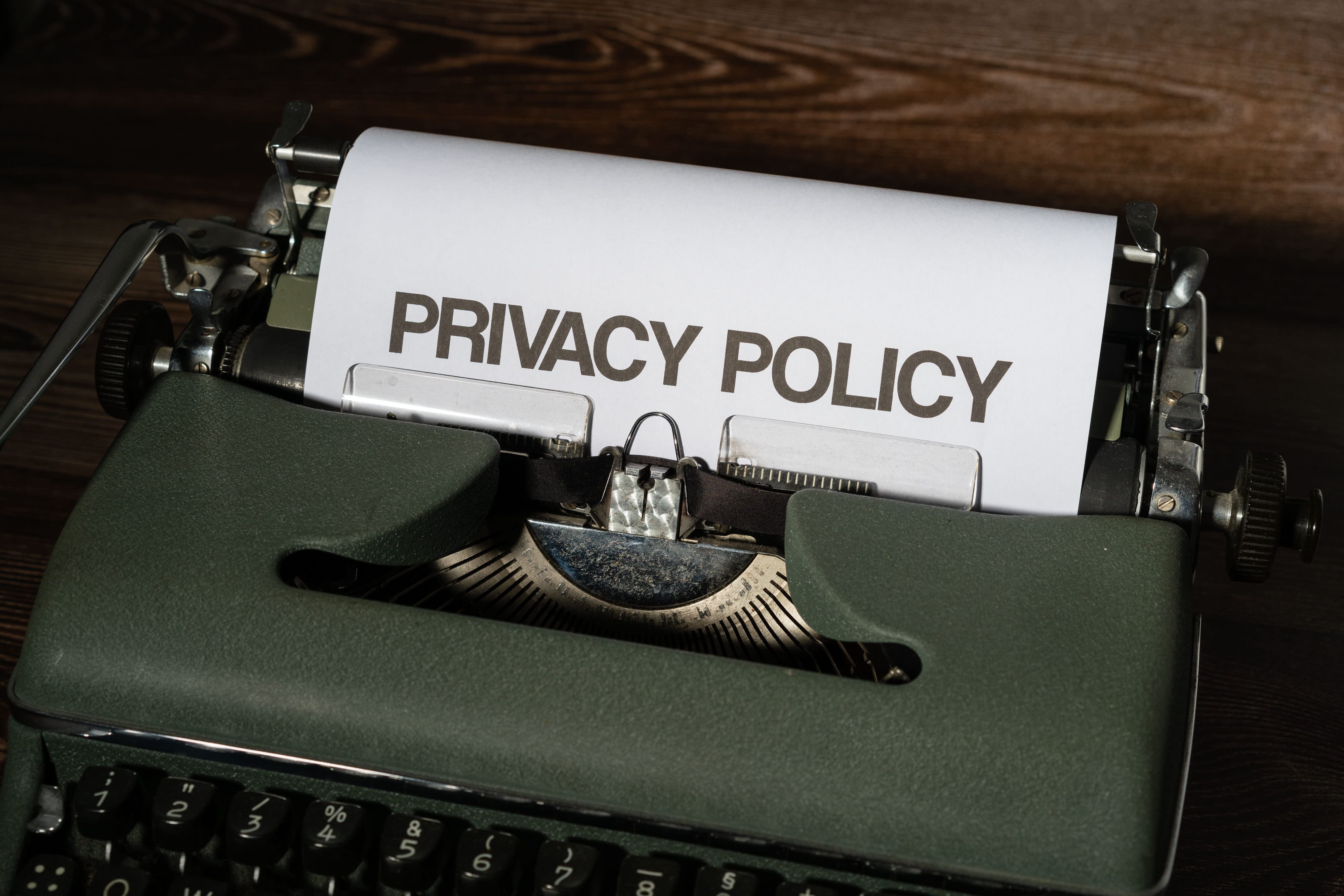 B. Disclaimers
Not every blog writer is a professional or is obligated to provide accurate advice, even if their blog proffers advice on different issues. Hence, as a writer, it is important to include an explicit disclaimer that you do not take legal responsibility for anything published on your blog.
This acts as a notice to the users of the website that the author will not be liable for damages arising out of the use of content (whether information, images, or audio-visual content) on the platform.
___________________________________________________________________________________
Whilst this may not be a foolproof method for avoiding any liability or lawsuits,
this acts as a strong defence
to limit your legal liability for your published content.
___________________________________________________________________________________
There is no one-size-fits-all disclaimer, as disclaimers should be tailored to the content of the platform and its activities. For different disclaimers and purposes, you can check out our disclaimer templates to find what works best for your purposes.
For blogs, it is generally important to emphasise in your disclaimer that your content may not constitute professional advice and may only be for informational or educational purposes. Viewers should be cautioned to rely on your information at their own discretion, knowing that you do not offer any guarantees that success will follow from your advice.
Examples of commonly used disclaimers are:
Blogs often make references to other third-party content or links as well, especially if you are engaged in affiliate marketing. You should make sure to emphasise that you take no liability for such content and that your viewers should again rely on this information at their discretion.
Without a disclaimer, people who rely on your information might be able to sue you for damages. For instance, if you offer personal health advice and a viewer falls sick as a result, a disclaimer is needed to protect you from any lawsuits by avoiding any potential legal liability.
Disclaimers can be included as part of the blog's terms and conditions or as a separate notice. Wherever they are placed, they should serve as a reasonably conspicuous notice of terms to consumers.
If disclaimers are hidden or difficult to find, they might not be considered by the courts when deciding liability. Hence, disclaimers should ideally be in the header/footer of the blog or show as a pop-up that every user reads.
For a more detailed guide, check out our post on the Top 10 disclaimers every dot com business needs.
C. Disclosures
Disclosures should not be confused with disclaimers – whilst they both create informative statements about your website, they are separate and provide different things to users.
Disclosures describe what the website is and provide users with information about the site and its content, whilst disclaimers are more concerned with the limits to which the site is liable for its content.
You should disclose any third-party content you include, such as affiliate links, advertisements, sponsored products, or any partnerships with third parties. This reveals information to your readers about advertisements, and how your site's relationship with third parties might affect users.
Examples of commonly used disclosures are:
Affiliate Links Disclosure: Notifying the user that the post contains affiliate links (i.e. if they click on the link and purchase the item, you will receive an affiliate commission at no extra cost to the user)
For example, you can regularly see disclosures on social media posts (e.g. #ad #paid #sponsored) or when blogs disclose sponsored/free products they mention in posts.
D. Terms & Conditions
Terms and Conditions (also known as Terms of Service or Terms of Use) are like the rules of your website, defining how users can interact with and use your blog. They should be placed in easily accessible areas such as the sign-up area of your site or the footer of your blog.
You will likely need to set Terms & Conditions if your blog allows user interaction, such as commenting on posts or uploading content. It is also crucial if you want to set rules about content creation or fair use of your content.
Terms & Conditions typically include the following:
Any rules of your website

Intellectual Property rights

Prohibited uses

List of visitor rights and obligations

Reserved right to make changes to the site or terminate its use

Limitation of liability

Intended age of users

Consequences of breach of terms
Using a Terms & Conditions template can help you make sure you cover all your bases. If you are uncertain about which template to use, feel free to have a look at our guide on Terms & Conditions for different usages.
IIII. Tips for Blogging Legally
Other than the four components covered above, there are also other steps you can take to make sure your blog stays legal and liability-free.
A. Create Original Content
Take care to create your own original content and avoid plagiarising other people's work. Once a blog post has been published, it is protected by copyright law and is governed by fair use regulations.
If you use or refer to other people's content, make sure to cite your sources and include proper references to them.
B. Use Content Suited for Commercial Use
Check that the content elements of your blog are suited or licensed for commercial use. The easiest way to do so is to ensure you use royalty-free images or commercially licensed fonts.
Make sure to use a media release form if you are using someone's image/video for personal or commercial purposes.
C. Research the Applicable Regulations
Depending on where your audience is located, your blog may have to comply with different types of privacy laws or internet regulations.
If your site has visitors located in the European Union, the General Data Protection Regulation will apply for any data you collect from those users. Likewise, other countries also have their own regulations which govern data processing practices.
Using a template may help you ensure that your blog remains compliant with the many different requirements.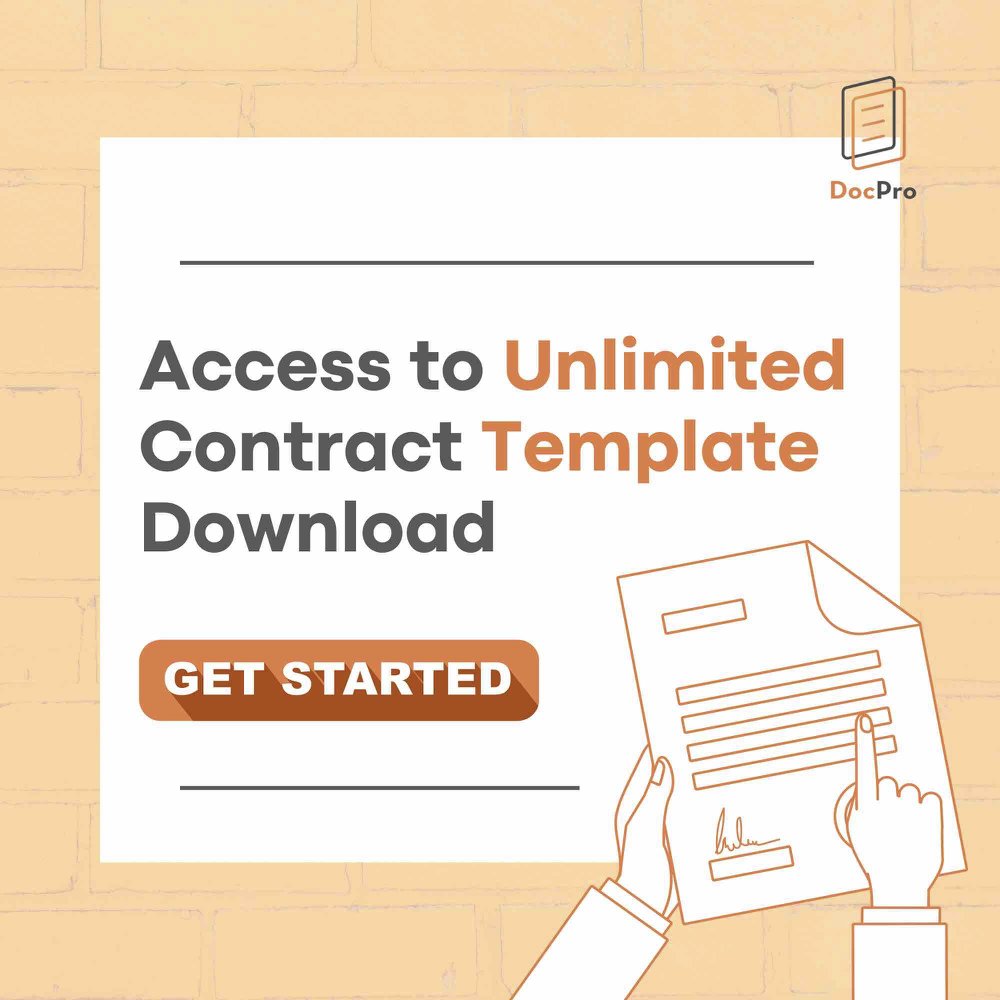 Frequently Asked Questions
I am just a hobby blogger and do not really collect information. Do I still need these blog policies?
Even if you are not collecting personal information through forms or other options on your site, you are still collecting some information from your users through things like cookies or Google Analytics.
Therefore, you should still take care to include a Privacy Policy and other policies just to make sure you have your legal bases covered.
I am not located in the EU. Do I still need to be GDPR-compliant?
Yes. So long as you interact with the data of EU residents, you must implement a privacy policy that is GDPR-compliant.
Do I really need to disclose whether a product is sponsored?
Yes. Some regulations, such as those by the International Consumer Protection and Enforcement Network (ICPEN), state that it must be clear that you are receiving an incentive to review or endorse a product.
How well does a disclaimer protect me from liability?
Again, it must be emphasised that a disclaimer may not always be a fool-proof solution to cover you from all liability. However, having a well-drafted and obvious disclaimer will act as strong evidence to disclaim you from any liability.
Related Documents
Please note that this is a general summary of the position under common law and does not constitute legal advice. As the laws of each jurisdiction may be different, you may wish to consult your lawyer.