Human Resource policies, or HR policies, serve as important frameworks within any organisation. They create boundaries and protect employers and employees when disputes or misunderstandings arise in the workplace. HR policies are beneficial to employers as they allow employers to communicate their expectations of their employees. HR policies are also beneficial to employees, as employees can better understand their role in the organisation and what career growth or promotion might look like for them.
Despite the obvious benefits of HR policies, for most start-ups and SMEs, establishing clear HR policies in the employee handbook is not a priority. Most start-ups and SMEs are satisfied with laying down rules for employees verbally and dealing with human resources-related issues in an ad-hoc manner as and when they arise. However, having defined HR policies should be prioritised regardless of the size of your organisation. If you manage a start-up or SME these are the top 7 HR policies you should seek to implement.
What are HR Policies?
HR policies are a set of guidelines that outline an employers' expectations of employees. HR policies also outline the consequences employees may face for non-compliance.
Top 7 HR Policies every company should have:
1. Health and Safety Policy
A health and safety policy outlines the procedure to be followed, employee obligations to be fulfilled, and minimum working conditions to ensure that employees are in a safe working environment.
It is extremely important to keep a safe working environment. Unsafe work environments can result in employees taking sick leave more frequently, a higher staff turnover, and lower productivity. Ultimately, this will add additional costs for the company.
A health and safety policy should outline details such as what to do if there is a fire, or how one should go about reporting accidents or work-related injuries. The policy would also specify if the employee should wear safety equipment/protective gear as well as details of any health and safety training that are provided to employees.
We have created a free health and safety policy template you can use for your company here: https://docpro.com/doc1712/health-and-safety-policy-employer-employee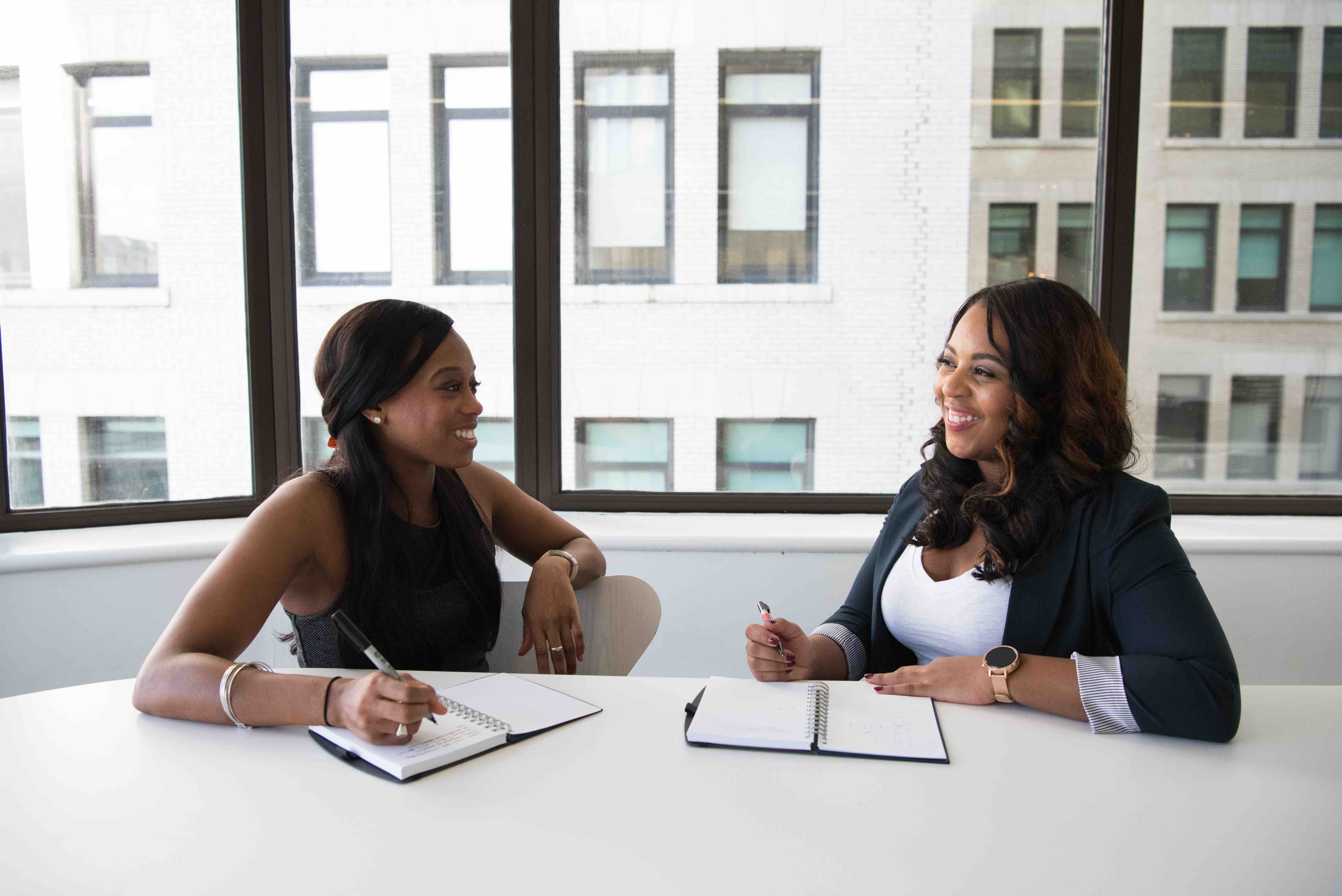 2. Leave Policy
A leave policy is a guideline that helps an employer clearly express what the employees' entitlement to leave is and the criteria/procedure for availing leave.
An employee may need time off for a multitude of reasons, such as dealing with a health emergency or time to rest and get away from work. A leave policy should therefore be clear and cover the criteria/procedure for availing different t kinds of leave. A good leave policy tends to cover the following types of leave:
Sick Leave – this concerns time taken off due to illness

Annual Leave – this concerns time taken off for rest and vacations.

Bereavement Leave – this concerns time taken off to attend the funeral of a family member

Maternity/Paternity Leave – this is the time taken off right before and/or after the birth of a child

Unpaid Leave – this is the time taken off for personal reasons where the employee forgoes any pay

Parental Leave – this is the time taken off to fulfil parental obligations, such as caring for a sick child

Study Leave – this is the time taken off to pursue a course/qualification

Sabbatical Leave – this is the time taken off to pursue personal, non-work-related interests

Casual Leave – this is paid time off for personal reasons
When writing these leave policies, it is important to consider the laws and regulations applicable in your jurisdiction. Many jurisdictions have laws and regulations which stipulate that employers must grant an employee a minimum number of days of certain kinds of leave.
Writing a good leave policy/leave policy can be difficult. Don't worry because we have created a free leave policy template for you to use. Our template is suitable for use under common law jurisdictions. You can find it here: https://docpro.com/doc1811/leave-policy-comprehensive-general-company-policy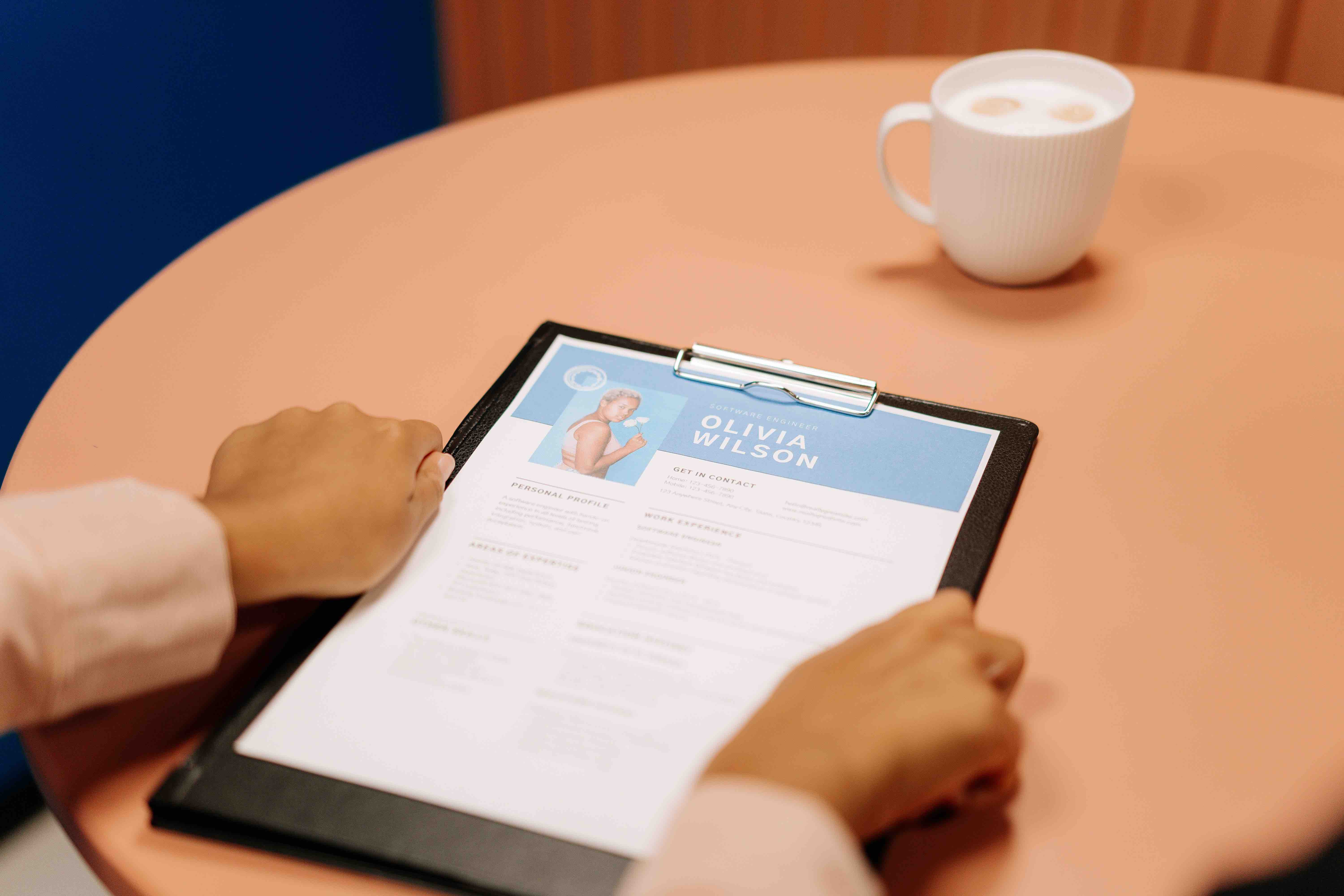 3. Anti-Harassment and Bullying Policy
Anti-harassment and bullying policies proscribe any form of bullying, discrimination, and harassment (including sexual harassment) in the workplace. To do this, this policy will often outline what types of behaviours are permissible and appropriate and which types of behaviours are not permissible and inappropriate.
Anti-harassment and bullying policies are especially important because they help employers avoid liability from being legally liable for harassment in their workplaces. To escape liability, employers will need to show that they have taken adequate steps to stop harassment from occurring. The creation of an anti-harassment policy does just this, as it proscribes any form of harassment and bullying.
Anti-harassment and bullying policies are also important for ensuring that employees feel safe and coexist in a safe space where everyone is treated with respect and dignity.
Anti-harassment and bullying policies typically include a section proscribing sexual harassment. This is becoming more important than ever following social movements such as MeToo. By creating an anti-harassment and bullying policy, companies can convey their stance on sexual harassment to employees and communicate what kinds of behaviour constitute sexual harassment. Other areas covered by an anti-harassment and bullying policy include:
What constitutes harassment and bullying

Examples of behaviour that would constitute harassment and bullying

How a policy breach would be dealt with
We have created two free anti-harassment and bullying policies which you can use for your company here: https://docpro.com/document-form-select/Anti-Harassment%20and%20Bullying%20Policy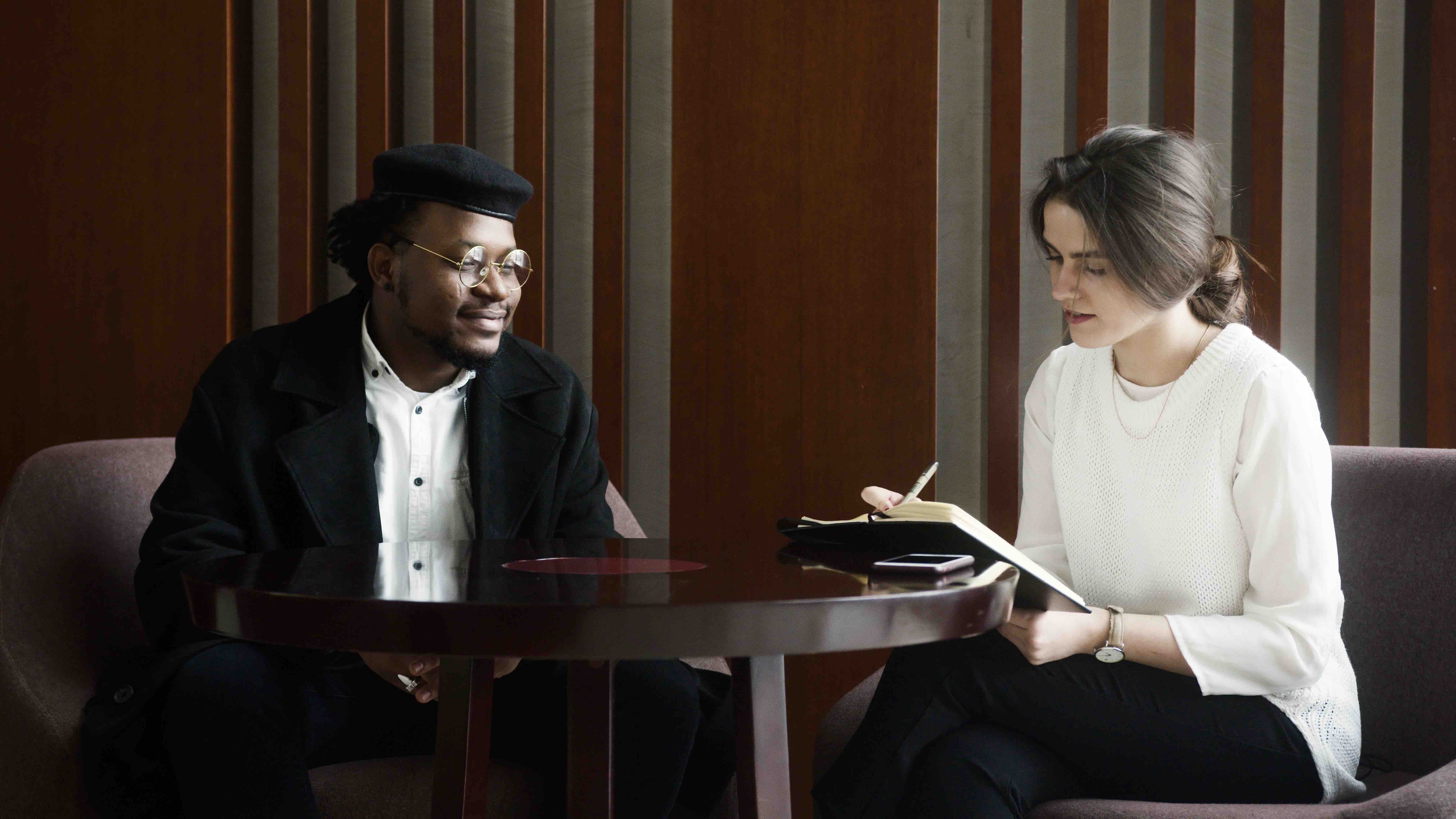 4. Work from Home Policy/Telecommuting Policy
The pandemic has led to the closure of offices worldwide, resulting in many companies resorting to remote work. Many employers, however, do not know how to go about communicating their expectations of their remote employees. This issue can be resolved by using a work-from-home policy. A good work-from-home policy should cover a few key things:
(A) Who is eligible to apply for work from home?
The section should clarify who can work from home. Not all employees can fulfil their duties and responsibilities from home – this might be because they do not have access to the machinery or resources required to execute their tasks.
(B) How to apply for work from home?
A work from the home policy should clearly outline how an employee can request to work from home. It should also state the circumstances and/or reasons for which they would be eligible to request work from home. This might include parenting, pandemic situations, natural disasters, etc.
(C) What are the expectations regarding appropriate behaviour and standards when working from home?
When employees work from home, the boundaries between work and home are often blurred. Employers should clearly outline their expectations of behaviour employees when remote working.
(D) What are the employees' roles and responsibilities under a work from home arrangement?
A work from home policy should specify whether any employees have any additional responsibilities or will experience a change in responsibilities due to remote working.
(E) How often or long can a person work remotely?
How long and often a particular individual can work remotely within a specified period should also be made clear.
Companies should also reserve the right to end remote working arrangements if they should want to.
We created a free remote working policy template which you can find here: https://docpro.com/doc1688/work-from-home-policy-telecommuting-policy-remote-work-policy
5. Equal Opportunities Policy
An equal opportunities policy is a set of guidelines that demands that all people, regardless of age, gender, race, ethnicity, or other characteristics are treated equally.
This is extremely important considering workplace equality is now a priority for companies, in light of recent protests like Black Lives Matter.

An equal opportunities policy usually states the opportunities in which people should be treated equally. Common opportunities include wages, reimbursements, remuneration packages, leave, promotion, and other developmental opportunities.
It should also specify the types of behaviour, such as discrimination and harassment, that leads to unequal treatment of particular people.
We created a free equal opportunities policy template which you can use here: https://docpro.com/doc1669/equal-opportunities-policy-anti-harassment-and-non-discrimination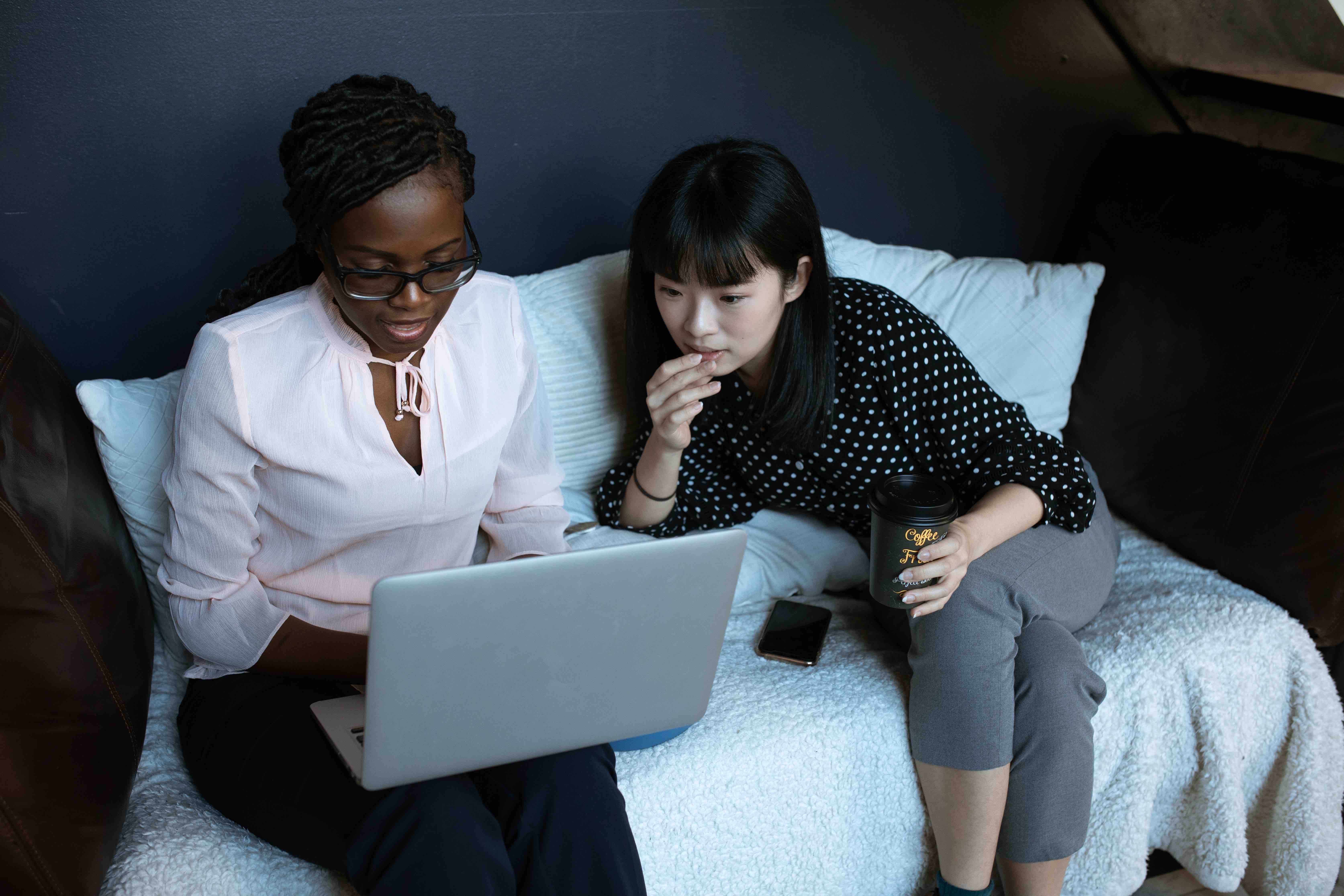 6. Social Media Policy
Companies are increasingly wary about their online image and how they are represented through various social media platforms by their employees.
Employees often list their employment with a company on their social media profiles. While there is nothing wrong with this, anything they do through their social media profiles will reflect on the company. Companies, therefore, need to monitor and regulate employees' behaviour on social media platforms by implementing a social media policy.
A social media policy lays down rules that employees must follow when using social media. Usually, these rules apply in circumstances where the employee posts about personal matters as well as that of the company with their profile.
A social media policy covers rules on:
Using the company brands

Trade secrets and confidential information

Photos and videos were taken in the workplace
A social media policy should also specify procedures for reporting breaches of the policy and the consequences for people found in breach. DocPro has a free social media policy template which you can use here: https://docpro.com/doc1529/social-media-policy-employee.
7. Disciplinary Policy
A disciplinary policy is a document that records the various stages and steps to take if an employee is to be disciplined by the company for any reason.
A disciplinary policy should outline the various stages of the disciplinary procedure. Usually, the first stage is a verbal warning given to the employee. The final stage is usually the complete dismissal of the employee. Each of these stages, and what an employee can expect at each stage, should be explained.
When writing a disciplinary policy, you must research whether there are requirements your policy must comply with. For instance, in England & Wales, the ACAS Code of Practice is authoritative and should be complied with.
You can find DocPro's template disciplinary procedure here: https://docpro.com/doc1882/disciplinary-policy-employer-employee.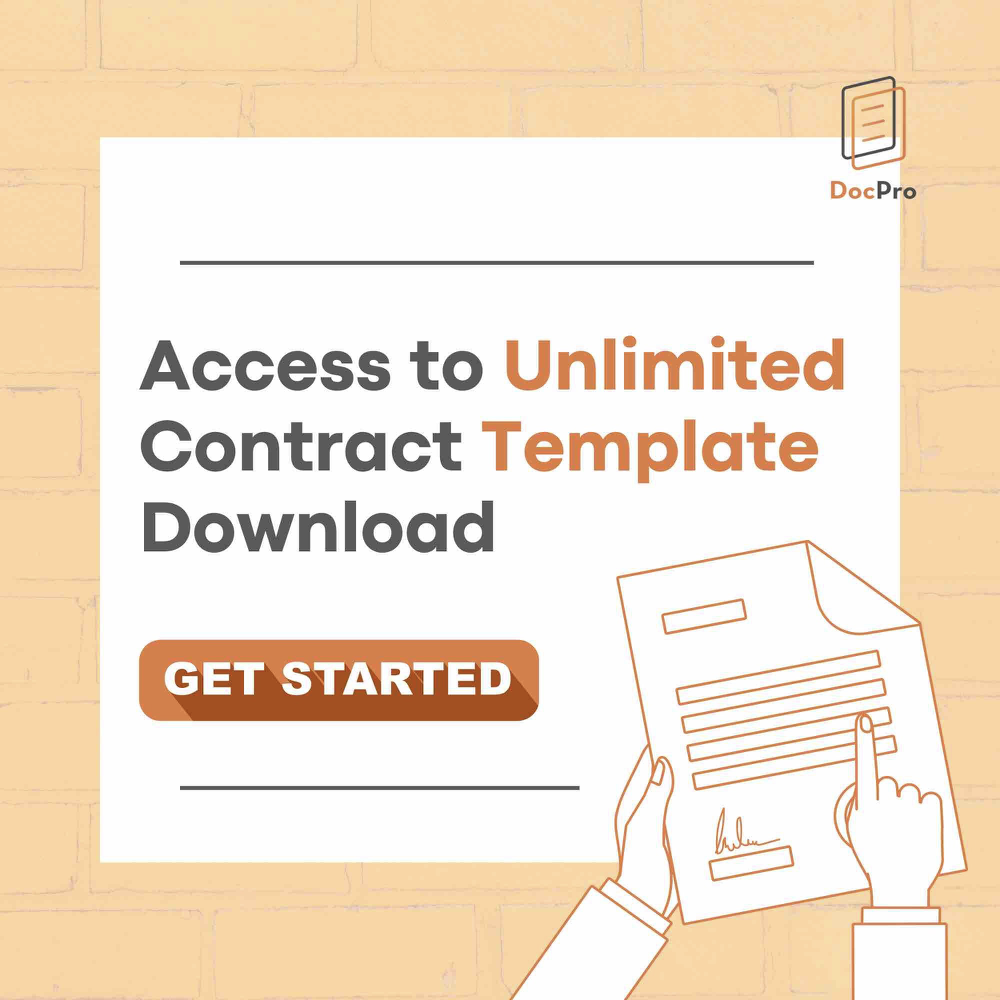 Why is it important to have HR Policies?
HR policies are important to any start-up or SME for many reasons. Some reasons why HR policies are important are because they:
1. Ensure that all employees are treated fairly and equally
HR policies laid down by an employer will help ensure all employees are treated fairly. By formally laying down a policy, the employer lays down a framework for which they can make future decisions.
2. Set clear expectations for employees
One of the big reasons that HR policies are set down is to set clear expectations for employees. HR policies enable the employer to clarify the standards and behaviours that are expected and accepted in the workplace. Clear expectations also help employees gain a better idea of what they must do to succeed in the organisation and their careers.
3. Ensure a safe and healthy work environment
Some policies will help ensure that there is a safe and healthy work environment for employees. An example of such a policy is the Health and Safety Policy.
4. Creating an environment whereby people feel comfortable and safe
Some policies are intended to create an environment where people feel comfortable and safe. The equal opportunities policy and anti-harassment policy achieve this.
Please note that this is a general summary of the position under common law and does not constitute legal advice. As the laws of each jurisdiction may be different, you may wish to consult your lawyer.