A simple email can enable e-commerce businesses to keep in touch with their customers, no matter where they are in the world.
Read on to learn more about the top 10 email templates you should have on hand so you are prepared at every stage of your e-commerce business.
What is e-commerce?
E-commerce is an abbreviated term for 'electronic commerce' and refers to any business engaging in commercial transactions for goods or services over the internet. These days, colossal multinational corporations like Amazon are dominating the e-commerce landscape and enabling the industry to grow and develop rapidly. E-commerce businesses are disrupting the traditional way consumers shop for goods and services.
Given the electronic nature of e-commerce transactions, customer-business relationships, and how different parties to a transaction may be situated in different jurisdictions, e-commerce businesses often use emails to communicate with their customers instantaneously. This has a clear advantage over written communication, which may take days or even weeks before it reaches its recipient.
Different types of e-commerce businesses entail different types of email communications. For example, for online retail businesses, where customers are sold products directly, businesses may be required to provide multiple updates to customers on the progress of their shipments, or whether payment for goods has been successful. If some businesses provide subscriptions to their customers, they may be required to notify their customers about their recurring purchases of products or services, or when an order has been renewed.
The importance of using emails for an e-commerce business
Email communication is extremely important for any developing e-commerce business. Simple messages can arrive in a customer's inbox instantaneously, providing important updates about customers' orders or a business' marketing initiatives. Not to mention, emails often aid businesses in building their online presence, encouraging customers to return to their website, and enhancing a business' credibility.
The benefits of using effective email communication between customers and businesses are significant.Therefore, e-commerce businesses, especially ones in their infancy, should strive to establish a solid emailing communication practice.
Read on to learn more about 10 essential email templates that DocPro offers.
Top email templates for every stage of your e-commerce business
(A) Welcome/onboarding
The onboarding stage is crucial for businesses aiming to make a pleasant first impression. A successful onboarding process also encourages customers to return to the business for further goods and services.
Emails that are part of the onboarding process are able to capture a customer's attention, offer a personal touch, and encourage customers to continuously return to the business or its sister brands' websites.
1. Welcome message
An email with a welcome message is usually automatically sent to a business' customers after a customer completes email address verification and activates his or her account. This usually occurs when a customer purchases a product or service, signs up for a business' mailing list, or creates a user account on the business' website.
The welcome message may remind a customer that they may use their registered email address or account number to log into their account to use the business' website. It may also explain what the customer can expect from the business, reminds customers to refer to the business' frequently asked questions, explore the company's website material, and connect with the business on social media.
Businesses may even provide an introductory discount on their first purchase, or upon a referral of a friend to the business. In order to enhance first impressions, a business can opt to showcase its positive customer reviews or accolades it has accumulated over the years.
2. Activation Notice / Account Opening E-mail
An activation notice or account opening email is similar to a welcome message and greets a business' customers. It focuses on notifying the customer that his or her account has been successfully activated.
This email can inform the customer of the types of services he or she is now entitled to, and that he or she may use the business' services through the account with the same login details.
(B) Development / Growth stage
Alongside onboarding new customers, a business should also focus on maintaining engagement with customers and providing attentive customer service in its development and growth stage.
Emails sent during this stage of the e-commerce business demonstrate credibility, boost brand awareness, and enhance customer-business relationships.
3. Receipt for Purchase
A receipt for purchase email provides confirmation of a customer's purchase of a business' goods or services through the customer's account. It usually confirms the order receipt number, types of products purchased from the company, quantity of the products ordered, and the total amount paid by the customer.
This email also provides clear confirmation to the customer as to the payment method that has been used to deduct the payment amount. It provides certainty that the payment amount has been successfully deducted from the customer's account.
A receipt for purchase is important because it can provide reassurance to a customer that the business is reliable and their requested goods or services are en route.
4. Free Upgrade User/Account
A business may wish to offer customers complimentary upgrades to their accounts with an email detailing a free upgrade for a user or account. Businesses may issue such offers to customers being early subscribers of the business. Such upgrades could provide lifelong or premium updates for the customer.
In the email, details of the customer's account should be included, such as the customer's name, the account number, and the expiry date of the customer's account.
Complimentary account updates are valuable for maximising customer engagement with the business and may boost customer satisfaction.
5. Follow-up Email/Request for Feedback
In the course of business development, a business may send follow-up emails or emails inviting feedback and comments about its website interface, goods, or services. The email may be sent out after a customer has spent some time with the business and has had some experience navigating the website interface or trying out its products and services.
This may make customers feel valued by the business, and that they are a part of the business' ecosystem, once more enhancing customer satisfaction. Simultaneously, businesses may fix bugs or problems with their websites based on customer feedback, review their business performance, and improve their customer service and engagement for increased competitiveness.
6. Automatic Renewal Notice
Some businesses may operate on an automatic customer account renewal model and automatically charge a customer's credit card on a pre-determined account renewal date. Renewable goods and services purchased will be automatically charged on the renewal date.
To avoid disputes and to ensure that customers have sufficient notice before being charged, businesses may issue an automatic renewal notice a few days ahead of the renewal date.
This email may remind customers of the goods and services to be renewed in their accounts. It also ensures that the business is providing a fair opportunity for customers to opt-out of any goods and services they no longer require.
(C) Re-engagement (of passive users) / lapse of account / termination of account
With every business, it is inevitable that some customers may lose interest in the business' goods and services. They may eventually become passive users or subscribers. In such circumstances, a business may wish to issue notices to customers to remind them of the impending expiry of their accounts, and to attempt to re-engage customers. If customers wish to terminate their accounts, the business can also issue notices informing customers that their account may be terminated and deactivated soon.
7. Reminder prior to expiry of account
A business may wish to remind a customer that his or her account or trial period will expire soon, unless the customer chooses to renew the account or payment of services. A business can use a reminder prior to the expiry of a customer's account.
Some customers may interact with multiple e-commerce businesses and may have forgotten about their accounts with other businesses. Sending out this email acts as a gentle reminder to the customer, at the same time, re-engaging the customer so he or she has an opportunity to renew the services with the business.
8. Payment Failed
When a business is unable to bill a customer's credit card to renew services, products or memberships, it may send an email notifying the customer of this payment failure. The business may warn the customer that his or her account will be downgraded or will expire, detailing the date of expiry of membership or the renewable service.
A business can use customer responses to this email to differentiate between its active customers and passive customers, and can make sure premium services associated with premium memberships are given to customers making timely fees for premium memberships.
9. Account Lapse/Non-renewal
As a follow-up from the email detailing payment failure, a business may follow up with an email warning the customer of account lapse in the case of non-renewal.
Unless the customer resumes payment, the business may terminate the services that a customer is entitled to. The business may explain to the customer the steps he or she should take if they would like to renew his or her account. The email may also explain how any leftover credits the customer has retained in his or her account will be dealt with, as well as how many leftover credits the customer has. The business may detail that such credits will be forfeited or be used to redeem products or services.
In the email, the business may explain the services that the customer will no longer be entitled to, which may potentially engage the customer once again, prompting him or her to renew their account.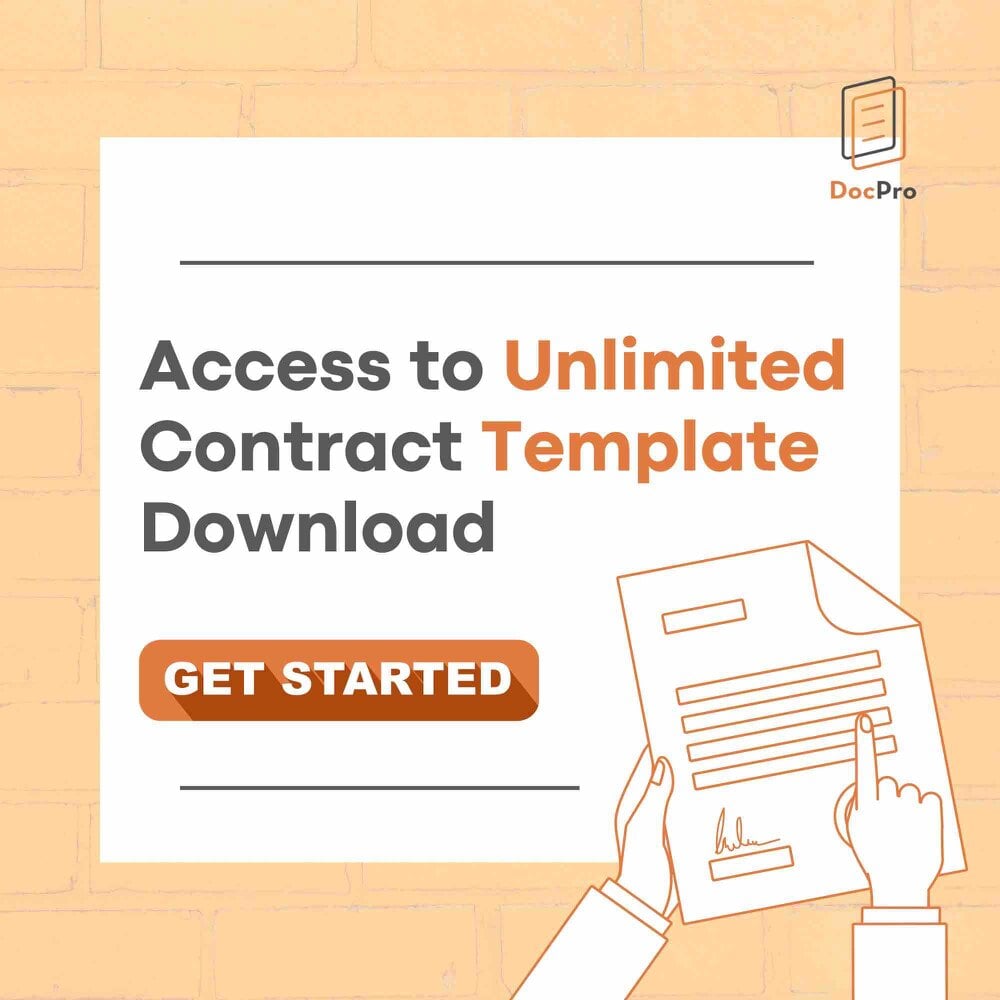 10. Deactivation/Termination Notice
Ultimately, if the customer chooses not to renew his or her account or subscribed services and products, the business may issue a deactivation or termination notice email.
The business may detail that previous attempts to renew the customer's account were unsuccessful and that his or her account has expired. The email can state the date on which the account expired and the date on which the account will be deactivated and removed if the customer does not renew the account.
The business may outline to the customer that he or she may no longer access any credits or information saved in the account even if there is a renewal after the deactivation date.
This email is important in providing sufficient disclosure and warning to customers about their loss of account data after the deactivation date, to prevent any disputes with customers. It is also important in helping businesses confirm that idle accounts no longer need to be kept on file.
The unparalleled growth of e-commerce businesses is impossible without building strong business-customer relationships. It is crucial for flourishing businesses to make use of the immense advantages of email communication and marketing.
Please note that this is a general summary of the position under common law and does not constitute legal advice. As the laws of each jurisdiction may be different, you may wish to consult your lawyer.