Internships are an integral part of most students' lives, and in recent years, not only tertiary students are seeking them, but even young high school students hope to secure themselves some job experience before college. Below are considerations applicants should be aware of before, during, and after an internship, and the documents they may need.
Why do you need an internship?
One reason that internships are becoming more popular is due to the increase in competition across all fields. As society continues to improve, higher education becomes more accessible compared to decades ago, producing hundreds and thousands of undergraduates, postgraduates, and doctoral students every year. With similar academic backgrounds and statistics but limited vacancies, companies need other ways to determine who is the better fit. Hence, more and more positions recommend or even require prior related work experience to try out for the position. Therefore, to increase their chances of being hired, students need internships to build up their profile.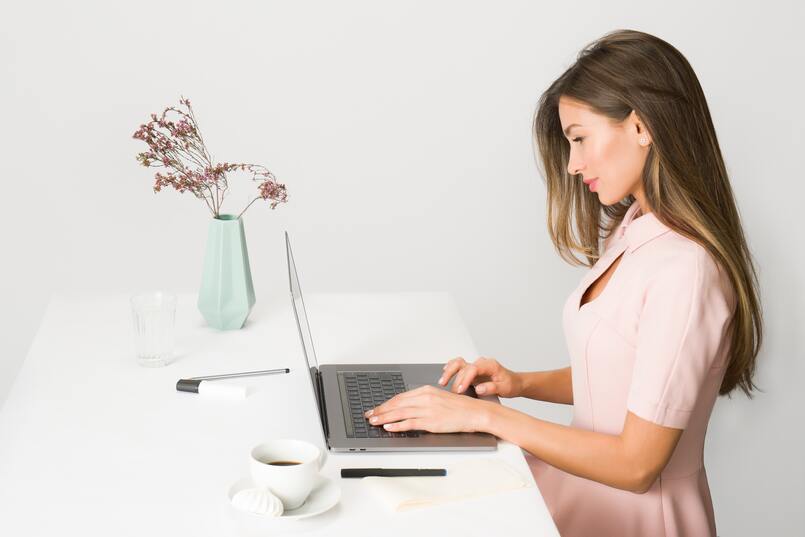 Internships also show employers that an individual has clear goals and plans for his/her own future ahead, which also conveys a passion for the position the individual is pursuing. They allow for more topics to be mentioned and discussed during the job interview and create a good impression, which significantly increases the chances of being hired.
Moreover, internships simulate realistic working conditions and environments at an early stage. By experiencing work in different companies and fields, candidates will be able to grasp a better idea of the expectations versus reality in their interesting careers and shape ultimately their path to suit their own needs. Multiple workplace skills can also be trained and learnt through participating in internships, such as communication, critical thinking, teamwork, flexibility, sensitivity, compassion, etc., which will all be applicable when having an actual job.
What to take note of before and after an internship?
Application
Quality over quantity can also be applied to internships. It is recommended that applicants check the internship description in openings and only apply to positions and companies they are genuinely interested in instead of applying for whatever posts they come across.
It is also important for applicants to consider the location, work period available in a position and whether they want to receive remuneration or not. Some internships, though maybe valuable in building up a profile, may be unpaid. Applicants may need to weigh whether they value monetary benefits or the experience more regarding an internship. For types of internships that are paid and unpaid under different jurisdictions and work laws, see our blog post on 'Employer's Guide to Hiring an Intern'.
Read more at: https://docpro.com/blog126/employer-s-guide-to-hiring-an-intern-with-templates
It is always recommended to look into details on the company website or even call the company for clarifications before applying for an internship.
Acceptance
After an Internship Offer is released by a company, applicants should read into the detailed terms illustrated and ask for clarification if any seem to be ambiguous or unclear. A company should normally issue an Internship Agreement after an offer has been agreed to. If the agreement is not made timely, applicants should follow up with the company and request one in order to protect their personal rights and not to be exploited as interns unknowingly.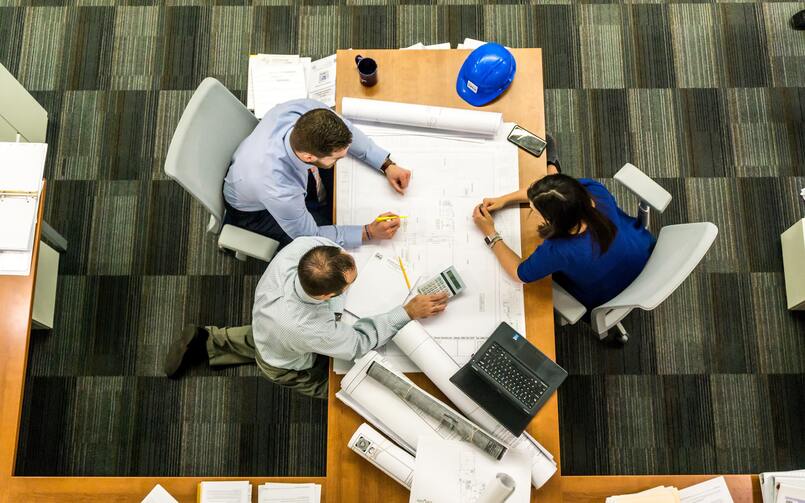 Applicants should pay attention to any variation of the contract on the employer's side and ask for confirmation regarding them. Notice should also be given in advance to the company on any special consideration applicants wish to make, such as working hours, application for day leave due to sickness/personal reasons, etc., before accepting the offer.
Some companies may require in writing that an applicant is aware of the type of internship status he/she is entitled to, and the regulations and rights under such status, often specifically for the case of remuneration. For example, in Hong Kong, companies who hire 'student interns' will require applicants from education institutions listed in the Minimum Wage Ordinance Schedule 1 to sign a Confirmation of 'student intern' status form. The form is to inform Hong Kong student interns that the Statutory Minimum Wage does not apply to them, and therefore the employer is entitled to award remuneration less than the minimum wage if the form is acknowledged by the intern. Applicants are also reminded to provide their personal information to be used by the Labor Department in law enforcement if there is any suspected contravention of relevant ordinances and to get approval from the institute they are attending then in order for the form to be complete. For the definition of 'student intern', see our blog post on 'Employer's Guide to Hiring an Intern'.
Read more at: https://docpro.com/blog126/employer-s-guide-to-hiring-an-intern-with-templates
Any contract made between the intern and the company is binding after signature, and the intern should always keep a copy of the contract and refer to it if clauses need to be enacted to support any claims made against the company.
Completion
Applicants should keep their Internship Completion Letter issued by the company in an organized manner for future reference when applying for other internships and jobs. They should inform the company of any misspelling of their names or recognition of the wrong position etc. if amendments have to be made.
To see what the bolded documents contain, please visit the following links on Docpro:
Internship Offer Letter:

https://docpro.com/doc1371/internship-offer-employer-to-candidate-internship-offer-letter

Internship Agreement:

Salary employee:

https://docpro.com/doc1559/internship-agreement-salary-employee

Simple form for hourly/monthly/unpaid salary:

https://docpro.com/doc2034/internship-agreement-simple-form-hourly-unpaid-monthly-salary

Hourly/Unpaid contractor:

https://docpro.com/doc1560/internship-agreement-hourly-unpaid-contractor

Internship Completion Letter:

https://docpro.com/doc1372/internship-completion-letter-certificate-reference-from-employer
Documents you may need in an internship
A cover letter is a separate correspondence sometimes required by companies as part of the application process that asks candidates to provide more information about themselves aside from sending in their curriculum vitae. It is often used to differentiate the best candidates from others with similar statistics and backgrounds. Even when it is not required, some candidates tend to write cover letters to demonstrate their individuality and competency.
We will go through section by a section regarding what you will need in a good cover letter and why.
1. Introduction
The introduction should start off by stating the purpose of the letter, which is to enquire about internship opportunities. Include a few lines to summarize any reasons for choosing the particular company. This is crucial as employers will feel the sincerity and passion one has for the position you are pursuing.
The introduction should also be short. Employers receive numerous correspondences every day and they do not have time to read through each cover letter in detail. Using direct, crisp language will immediately catch their attention and be encouraged them to read on.
2. Personal background
In the personal background section, one should include what and where you are/have been studying, activities/events/achievements you are most proud of. This section should also be kept short as more of these should have already been included in the curriculum vitae to avoid being too repetitive. This is just to refresh employers' memory of one as a candidate.
3. Work experience
A cover letter is a great opportunity to talk about them a bit more in-depth. Mention some that are particularly memorable and explain why. Other things include descriptions of the things one has done, reflections on what one has learnt, or even talk about how one felt working there. It is also advised to take one step further and link these experiences to the job being applied at the moment to show employers that one has the relative experiences and abilities required for the position.
4. Hobbies/Special Skills
It is also advised to mention briefly other skills or interests one has that have not been included in the curriculum vitae. Though they may not relate directly to the job, this shows employers that an applicant is not just a study-and-work machine but has other goals in life. Being fluent in foreign languages, making web content on social media/Youtube, doing music, volunteering, etc., can all be included. This is a great way that allows employers to get to know the applicant more to evaluate whether he/she is suited for their company.
5. Concluding remark
At the end of the cover letter, write a concluding remark by restating how important the job is and how one will be grateful if given an opportunity to discuss one's qualifications in detail. Leave a mobile phone number or email address for convenient contact and thank the letter receiver for taking the time to read your letter and consider your application.
A cover letter is to be kept at a suitable length. The language should be polite and humble. Writing a cover letter is not an opportunity to boast but to leave a good impression. And most importantly, applicants should be reminded to be themselves when they write, or else it will be obvious if one is granted an interview.
If you are having trouble writing up all these sections, DocPro has got you covered as we have a cover letter template for you.
The template here is especially suitable for prospective applicants applying for a graduate job or internship. With all the components mentioned above here, users should also be aware to tailor content to the company or post they are applying for
Link to the document on DocPro: https://docpro.com/doc713/job-application-cover-letter-summer-job-internship
Internship Withdrawal Letter
An internship withdrawal letter is to notify a company that you no longer wish to participate in the internship they offered you. This is usually during the course of an internship, often the case where one has received a better offer from other applications, or that the internship experience the applicant is having does not meet the expectations he/she expected. Other personal reasons may also be applicable
.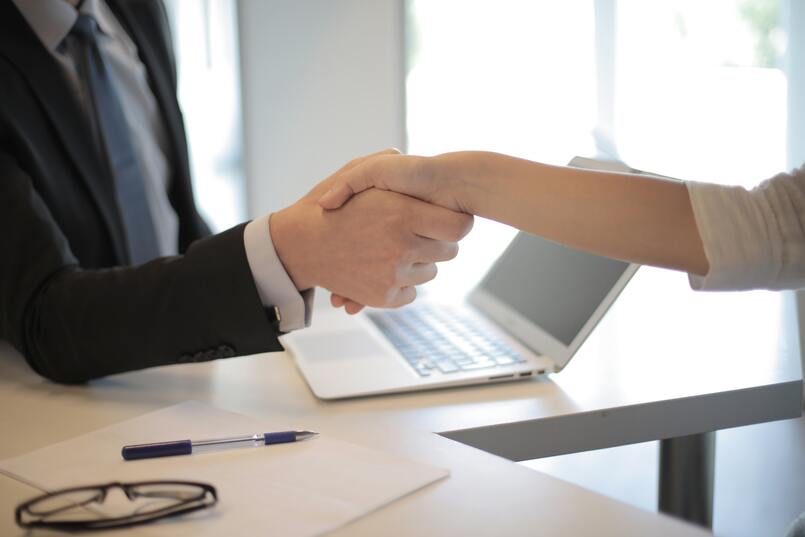 1. Introduction
The introduction should start off by clearly stating formal withdrawal from the company and the position currently undertaken by the applicant. Earlier notice should be given to the company to recognize and making arrangements for it as part of work courtesy, and the notice period should also be included in the letter.
2. Reasons for withdrawal
The next paragraph should be a detailed explanation of the reasons for withdrawal. Any specific examples encountered during the internship that formulate reasons for withdrawal are recommended to be included. This urges the company to be aware of certain circumstances that they may have caused and allows them to improve or alleviate the situation in the future for other interns.
3. Express gratitude and apologies
The closing paragraph should express gratitude to the company for providing the internship opportunity and apologise for the inconvenience caused under the unideal timing.
Interns should be reminded to use neutral and sincere language in the letter to reserve for future opportunities at the current company. If the reasons for withdrawal are due to the company's fault, interns should also avoid being overly critical unless that fault highly deviates from normal internship standards.
Still, feeling uneasy and not knowing how to reject and quit on paper? DocPro also has a template for you. Without any sorry words, you only need to fill in your personal details, and your work will be done.
The document should be carefully read by the intern wishing to withdraw and directly addressed to the employer.
Link to the document on DocPro: https://docpro.com/doc2864/internship-withdrawal-letter-candidate-intern
A notice for termination, or internship resignation letter, is used when the intern elects to terminate their existing internship at a company. Similar to the internship withdrawal letter, the notice for termination explains the reasons for terminating the internship. The letter also thanks the employer for the time spent at the company.
Our DocPro template allows you to customize the template for a resignation letter. Only fill in a few details and choose the reason for your leave, and your document will be ready.
Link to the document on DocPro: https://docpro.com/doc2887/resignation-letter-to-employer-internship-resignation-letter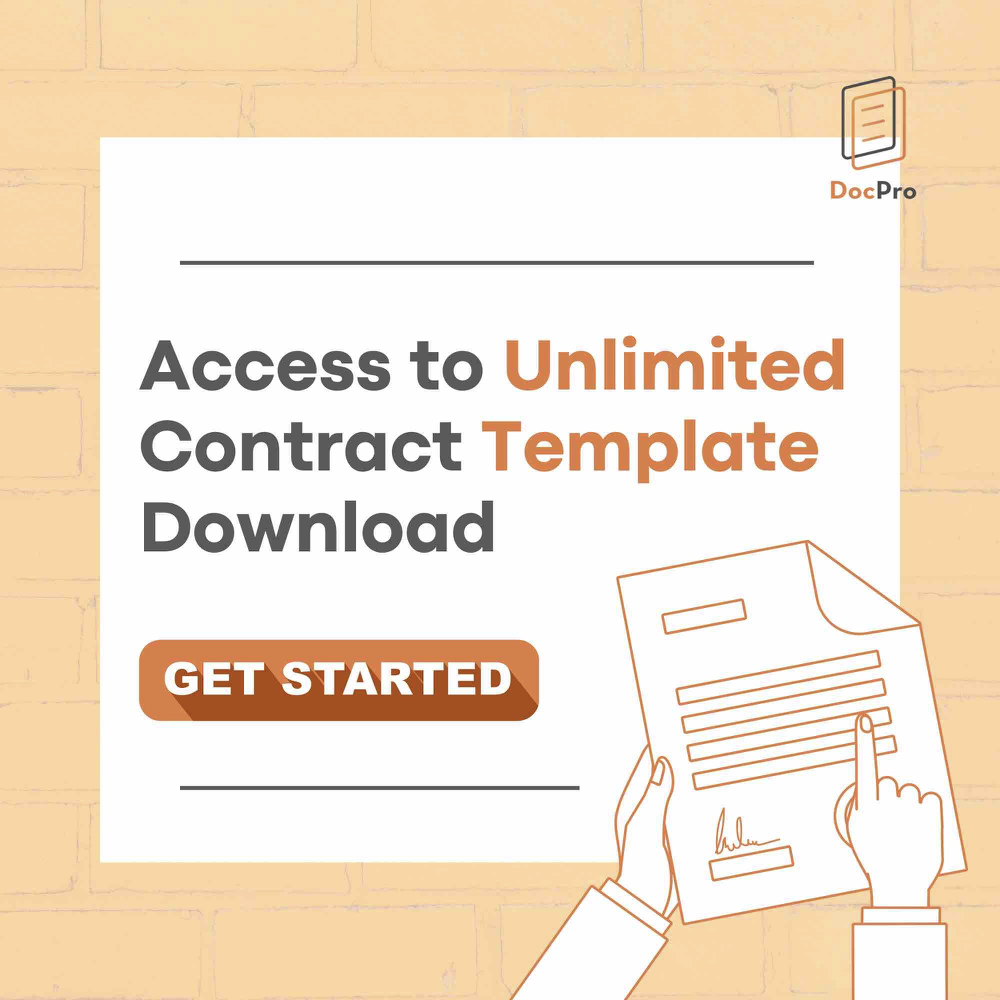 Conclusion
With a great cover letter, one can stand out amongst thousands of applicants competing for the same role. And with a decent internship withdrawal letter, interns and employers can end on good terms for a better future ahead. All in all, interns should plan carefully when facing numerous internship options.